Solar Camera Plans
Data Plan for Security Camera System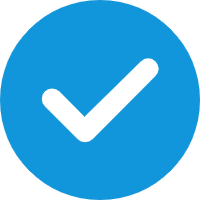 Our SIM cards has been TESTED and there are PERFECT for many security cameras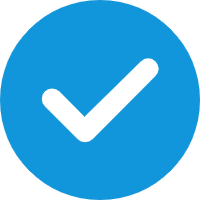 4G Mobile Network and 4G connectivity makes it invincible where WiFi cannot reach.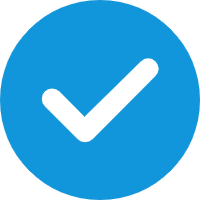 No contracts, No extra fees, No hidden fees, No activation fees, No data overage fees.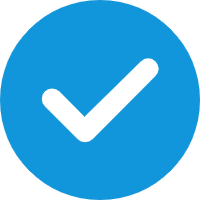 Data Only, Not support talk & text.
Unlimited Speed Plan Features
| | | |
| --- | --- | --- |
| $10 | $60 | $100 |
| 2GB/30DAYS | 12GB/180DAYS | 24GB/360DAYS |
Eiotclub SIM card support IoT device
If you are not sure your device whether compatible with EIOTCLUB SIM card, please contact us
Why to Choose 4G Solar Security Camera
1.No Cabling Needed & Money Saving: The 4G solar security camera can get the job done without running the electric cable to the remote area, saving you a lot of money and trouble.

2. No WiFi Network Needed: One of the greatest things about the 4G solar security camera is that it is independent from WiFi network, and still, it transmits videos wirelessly with no wire at all.

3. Sensitive to Motion: Generally the battery powered 4G solar security camera has a built-in PIR movement sensor that is highly sensitive to the human and animal by comparing the IR (infrared radiation) level changes, reducing a lot of false alarms by the natural elements.

4. Remote Live View & Notifications: The 4G solar security camera allows you to have real time control of it – a big advantage compared with the trail camera. So you can check on the progress of the jobs or what's going on out there at the moment without having to physically go there.

5. Record to SD Card: Generally, the 4G solar security camera will record to the SD card instead of the NVR/DVR. So you don't need to run wires back to the NVR/DVR which is a big challenge for remote sites.