Trail Camera Plans
Protect your assets at home and away.
Najority of trail camera today uses cellular technology meaning they require a wireless plan to work. EIOTCLUB is one of the leading providers of cellular technology.
We provide a variety of data plans to meet your needs and you can check your usage at any time and add more whenever you need it.
No contracts, No extra fees, No hidden fees, No activation fees, No data overage fees.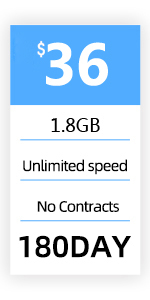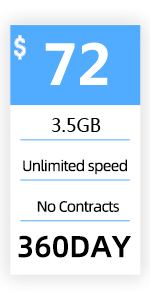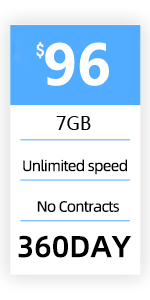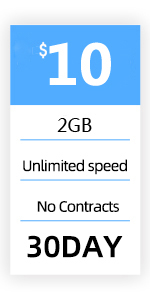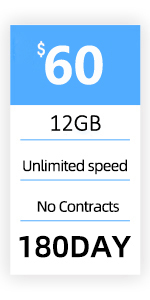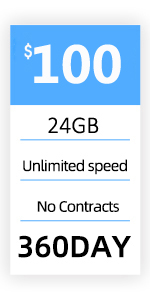 4G LTE Outdoor Security Camera with Solar Panel
Reolink 4G camera, often referred to as cellular security camera or shortened as SIM camera, operate on the 4G/3G phone network to transmit image and video signals wirelessly. You'll also be informed when the security camera is triggered by motion events.