WHY EIOTCLUB?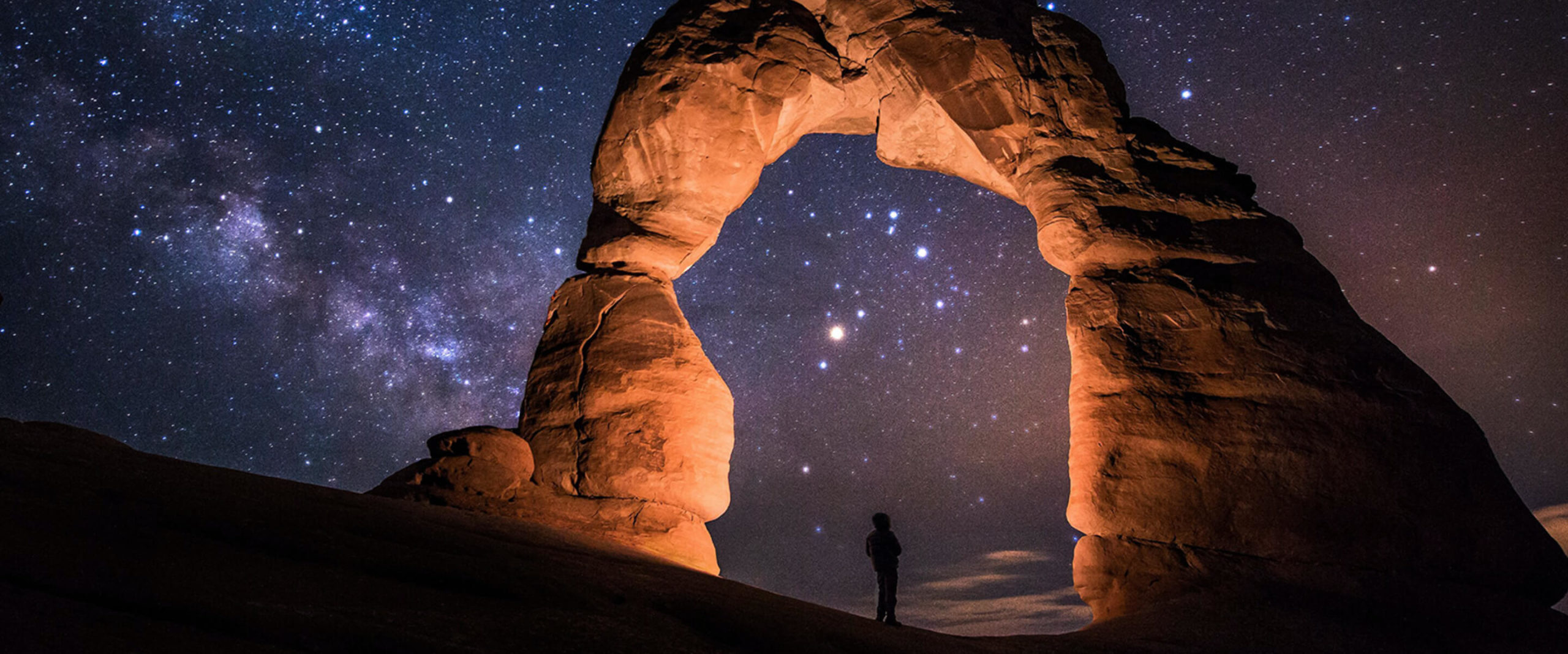 We are connecting the world by creating reliable and secure experiences anytime, anywhere
EIOTCLUB is a leading international communications enabler, one of the leading provider of data services worldwide.

Our solutions are essential for supporting the modern lifestyle of today's device-hungry consumer – from global data connectivity and seamless roaming experiences to global messaging and the Internet of Things.

We strive to develop innovative and progressive technology so that we can provide our customers with intelligent and straightforward solutions. What you think matters is what we care about. We hope a small step we take will lead to a big change in your life.

No contracts
You're free to stay as long as you like. At EIOTCLUB, there are no contracts, lock-ins or strings attached. You are free to cancel anytime for free because you're in control.
No hidden fees
EIOTCLUB plans are always convenient. You'll never have any bills, overages or mystery fees; Just great value without a commitment.
Nationwide Network
Coast-to-coast wireless coverage.EIOTCLUB runs on one of the largest and most dependable networks in America - the same networks as the bigger carriers.
Going beyond wireless
While our network grows, we're leading innovations that reimagine how you live.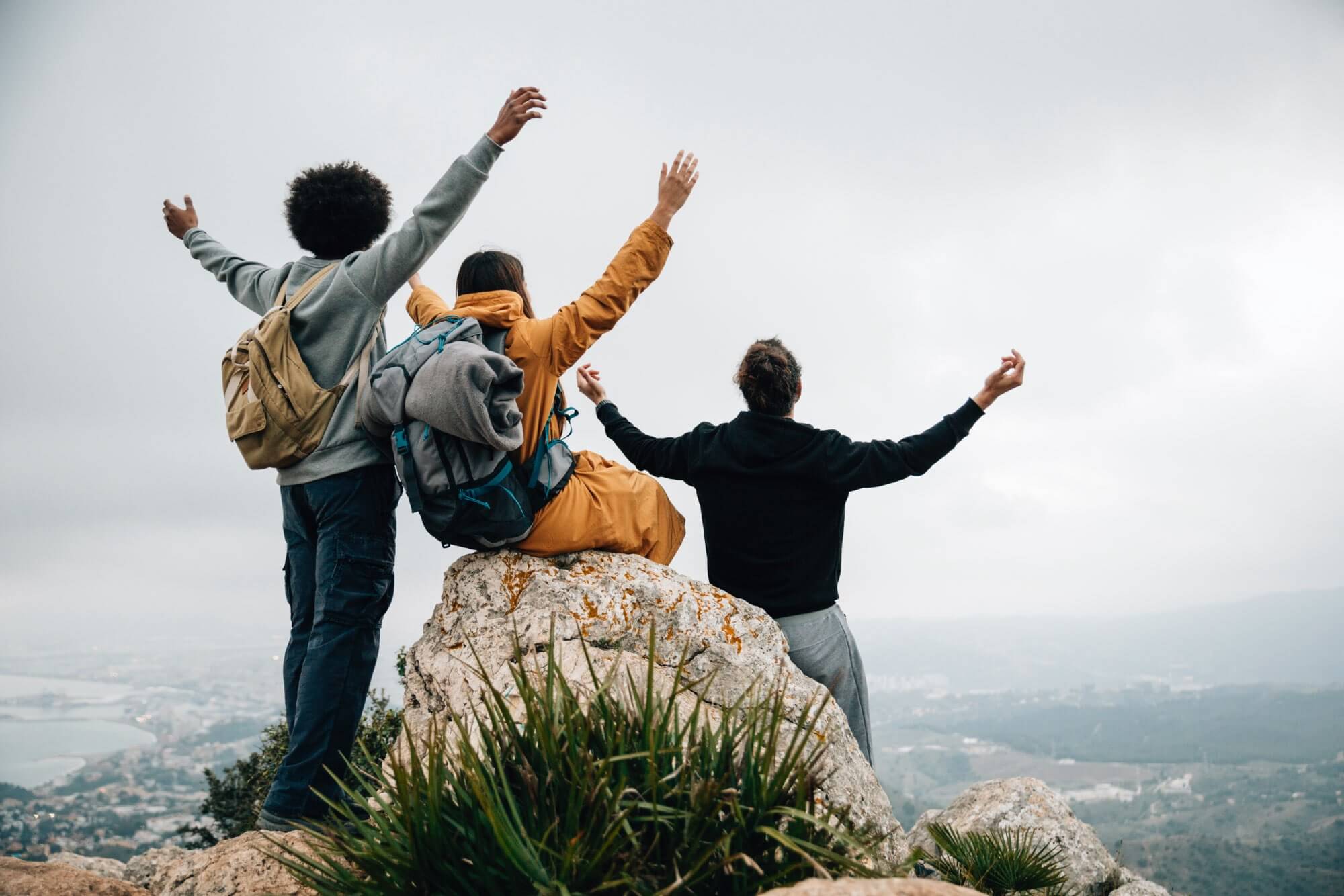 Flexibility is our superpower
Build your plan by adding data. The data plan isn't for everybody, so choose a different plan for your teen than for your mother-in-law or for your business.
24/7 Human Customer Support
Top-notch service that comes with extra care when it comes to our customers' needs. Get a human to answer any of your questions or guide you if needed.
Support Email:[email protected]
Company Address:
1301 6TH AVE, SEATTLE, WA, 98101-2304, UNITED STATES, 98101-2304