The Convenience and Savings of Prepaid SIM Cards in the USA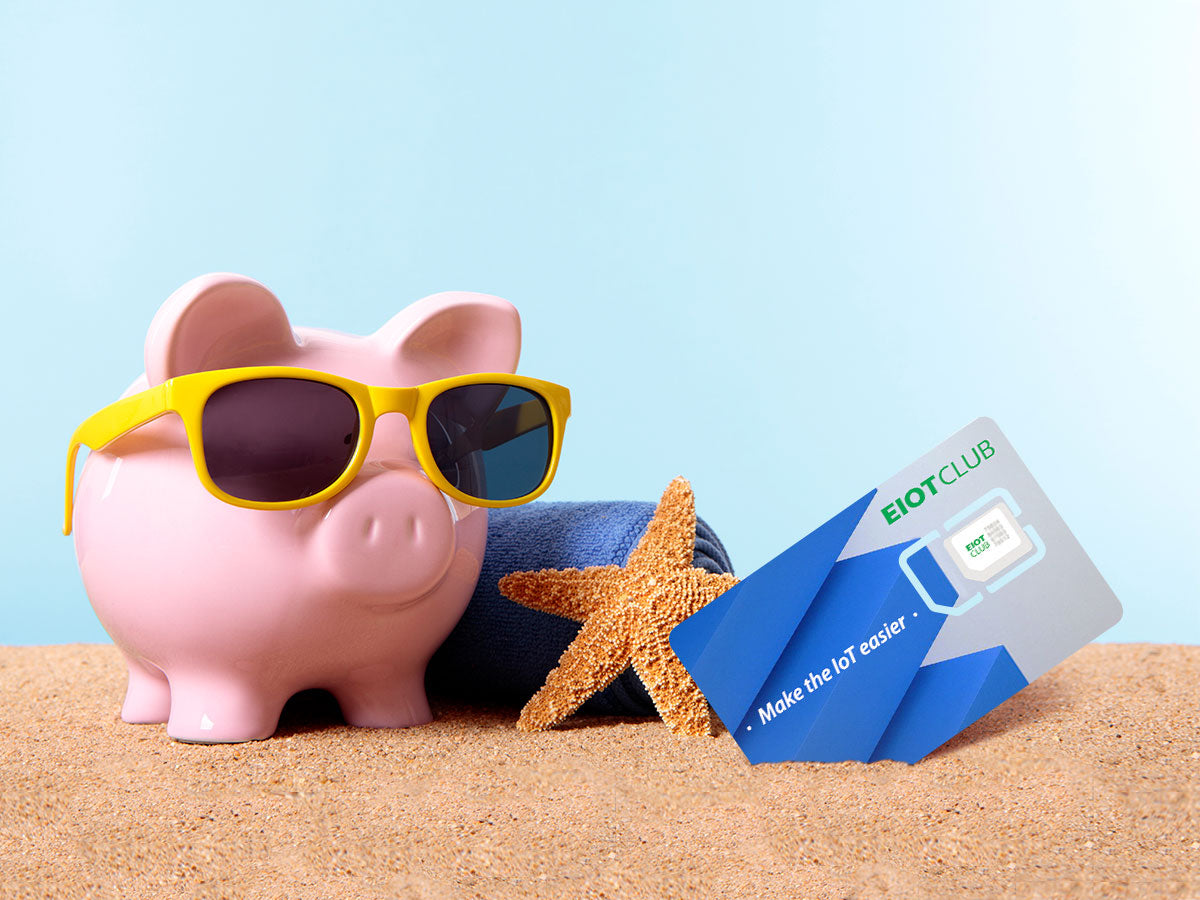 Navigation
Introduction
Staying connected is incredibly important for travelers visiting the USA. Access to cellular and data services allows you to communicate, navigate, share experiences, and more. However, relying on your home SIM card can lead to massive roaming fees. Standard international roaming rates are astronomical. Just minimal usage on your regular SIM overseas leads to enormous phone bills.
The solution is using a local USA prepaid SIM card. Prepaid SIMs provide affordable, no-contract domestic rates. They offer outstanding value and flexibility for any trip duration. Read on to learn all the major benefits of prepaid SIMs for connectivity in the USA.
Benefits of Prepaid SIM Cards
Cost Savings - The primary advantage of prepaid SIMs is massive cost savings compared to standard international roaming. Prepaid rates can be up to 90% cheaper than roaming on your regular mobile plan. You access the same USA networks at a fraction of the price. Even light travelers save substantially with a prepaid SIM.
Affordable Local Rates - Prepaid SIMs utilize domestic USA cellular rates that American customers pay. You won't pay inflated international fees. Calls, texts, and data are charged at local rates, keeping costs low and affordable.
Flexibility for Trip Duration - Prepaid plans are flexible for any trip length. Purchase options range from one week to a month or longer. You can easily top up again when your prepaid balance runs out as needed. There are no contracts or commitments to worry about.
Fast 4G LTE Data Access - Unlike some international roaming plans that restrict speed, prepaid SIMs provide full 4G LTE data access. This allows unrestricted use of maps, media, messaging, and apps while traveling the USA. Unlimited high-speed data plans are also available.
Extensive Nationwide Coverage - Major carriers like AT&T, T-Mobile, and Verizon offer prepaid plans with expansive nationwide coverage. You'll get reliable cell and data almost anywhere domestically. An extended network through multiple providers ensures solid coverage across the country.
Choosing the Right Prepaid SIM Card
Evaluate network coverage in your destination - Compare provider coverage maps in specific areas you'll visit. AT&T and Verizon have the widest networks.
Select a suitable data amount - Assess prepaid plan data amounts. Most want unlimited talk/text. Popular data options are 1GB, 5GB, 10GB+, or unlimited 4G LTE.
Consider international calling needs - Some plans include international calling/texting. If communicating overseas frequently, choose a plan with these features.
Check activation requirements - "Pop-in" SIMs activate when inserted into your phone. Others require online/phone activation first before use.
Research customer service - Pick a provider with solid customer support options in case you need assistance.
Purchasing and Activating a Prepaid SIM
Buy online or in-store - Research the right plan, then purchase online for delivery before your trip. Or buy locally at thousands of retailers after arrival.
Register your SIM - When purchasing, you must register the SIM with your passport details as required by law.
Activate as instructed - Activate through self-insertion for "pop-in" SIMs. Others require online or phone activation first before use.
Configure your settings - Follow prompts to configure plan settings, data amounts, billing details, etc, through your phone, online, or mobile app.
Conclusion
In summary, prepaid SIM cards provide immense value and connectivity when visiting the USA. The substantial cost savings compared to roaming cannot be overstated. You'll also enjoy flexible plans, fast speeds, expansive coverage, and easy activation. With a prepaid SIM, you can stay connected affordably across the USA without worrying about massive roaming fees. Following the steps outlined above makes selecting the ideal prepaid SIM plan quick and hassle-free.
---