Business
Join with us, Become our member.
1.Purchase 5 and more pieces sim cards.
2.Click "Contact Us" provide the ICCIDs, at least 5 pieces, summit your request.
3. We will email you when you get approval as our VIP customers.
4.Become customers, you will have more customized plans choices to reach your multi needs.


Team up to become a EIOTCLUB
EIOTCLUB comes with the right equipment by supplying the top in-house developed tools for your business. We continuously partner up with more established network operators worldwide to offer you a global SIM solution even beyond your planned path. We assure that you and your consumer smart devices stay connected with our IoT connectivity across the Globe.
Join our team as a EIOTCLUB Partner and start your adventure together with us.
If you are an affiliate, email us for the short link, high yield commission is waiting for you.
What do we offer
IOT CONNECTIVITY
Customized IoT connectivity provided by our multi-network SIM card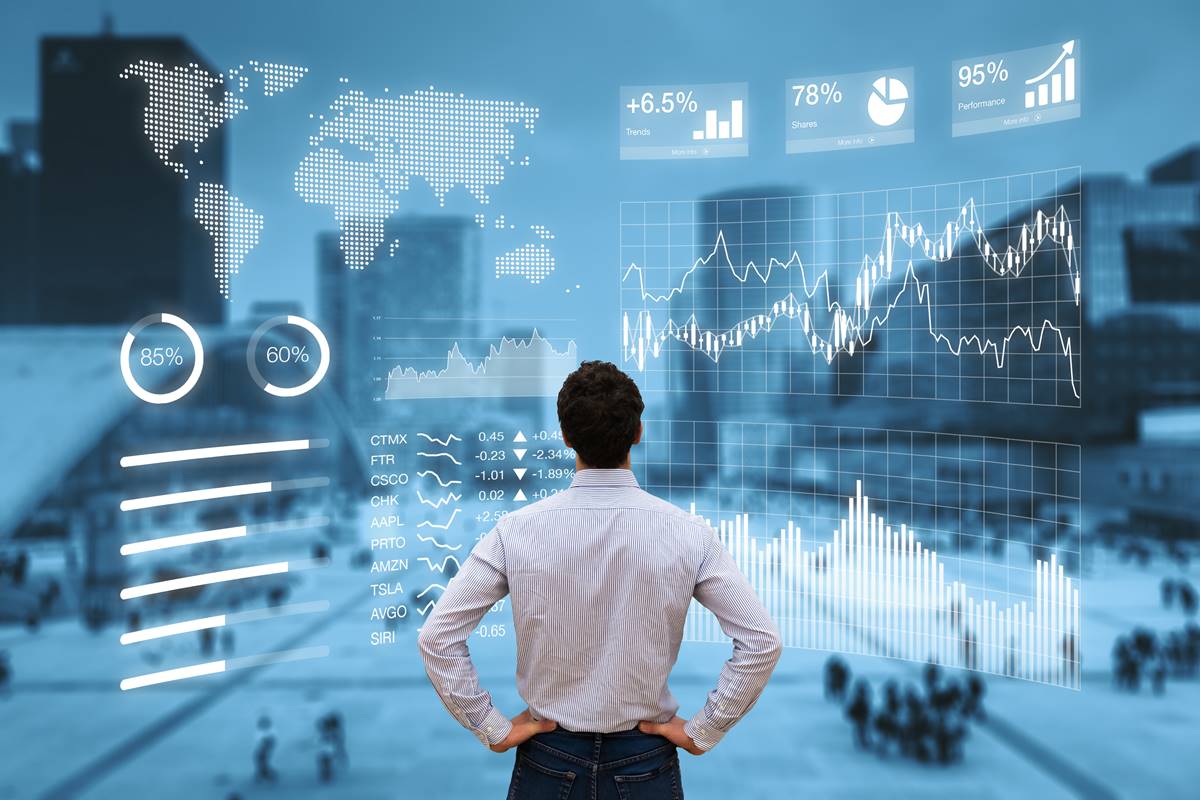 SOFTWARE
EIOTCLUB End-user Portal
EIOTCLUB Platform
The right management software whoever takes command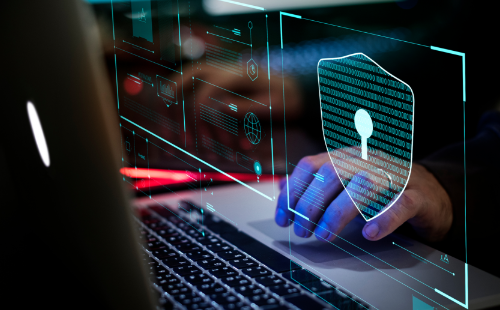 GLOBAL PARTNERS
The growing fellowship of our well-recognized global network partners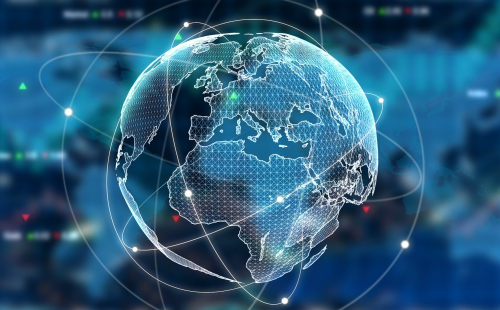 EIOTCLUB SUPPORT
Our support squad will gladly guide you through all obstacles for your global SIM such as account registration, verification, or payment processe


EIOTCLUB TECHNOLOGY
The global IoT solution for consumer electronics
Connect efficiently for the best performance and to stay connected even in areas with weak connection – Our SIM cards will provide you with all these features you need.
EIOTCLUB offers a customized and global SIM solution for IoT connectivity in the consumer industry. In cooperation with our renowned international network partners and our in-house developed software, we continuously expand EIOTCLUB's global coverage with a growing number of national networks while simultaneously improving the usability of our SIM card management tools.