4G High-Speed Data


No Extra Fees
Compatible and Convenient
Seamless Industrial Connectivity for Enhanced Efficiency
Elevate your industrial connectivity with the Industrial SIM Card.
This powerful solution ensures reliable and seamless connectivity for your IoT devices and data-intensive operations. With enhanced signal strength and versatile compatibility, it solves connectivity challenges
in demanding industrial environments. Trust the Industrial SIM Card to provide secure and high-speed data transfer, empowering you to streamline operations and maximize efficiency.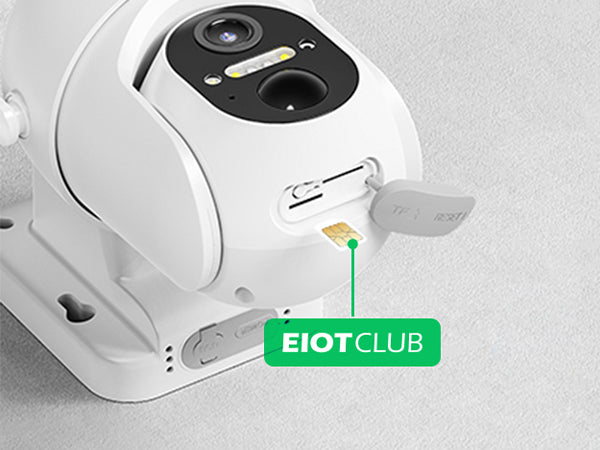 How It Works
Just insert the SIM card to your device Without Activation and that's it. Our service will work within the USA. Data Only, Not support talk & text service(no phone number
Great Data Service Solution
Our SIM card offers 24GB 360Day plans. Join and enjoy this service right now. Get 4G high-speed data service on the largest and most reliable networks in the United States.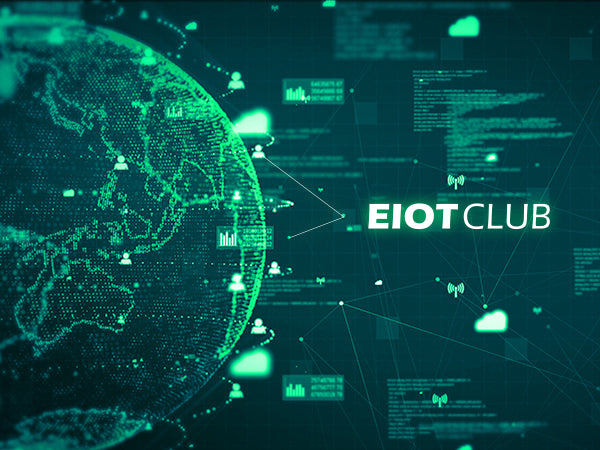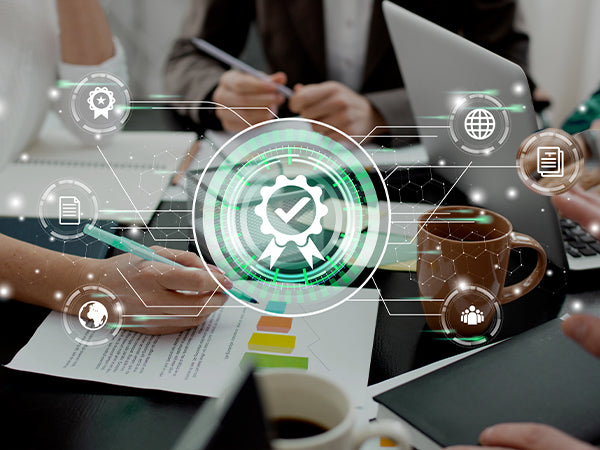 Safe and Reliable
No Contracts. No extra fees. No hidden fees. No activation fees. During the use process you simply fill in the correct email address and you will have a chance to choose different levels of our service plans.
Compatible and Convenient Data Service
Our SIM cards have been tested are a great choice for a variety of IoT devices, plus we offer easy-to-manage and affordable plans for various devices and you can easily renew your data plan anywhere anytime! This SIM kit is pre-cut in 3 sizes to fit any device: Standard, Micro and Nano sizes.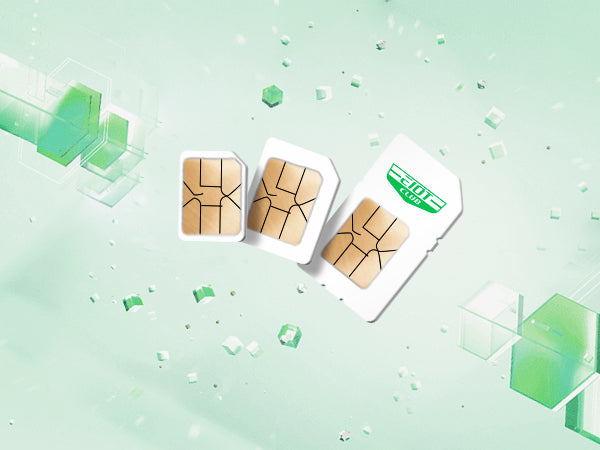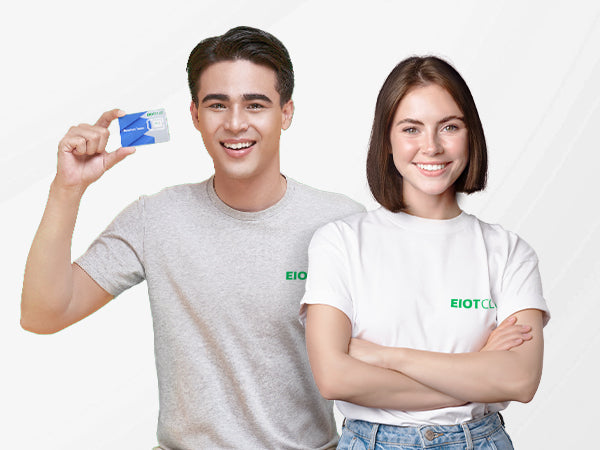 Online Support Provided
We will provide professional online ordering and online customer support to solve issues you encounter. Your satisfaction is our priority! Please message us if you have any questions and provide your SIM card number(Keep it) so we may better assist.
Insert the card into the device correctly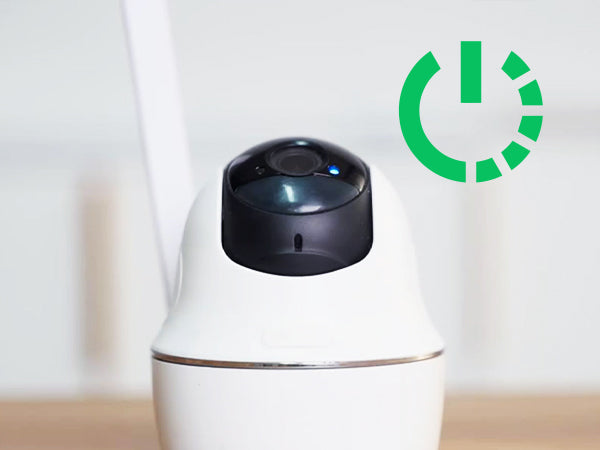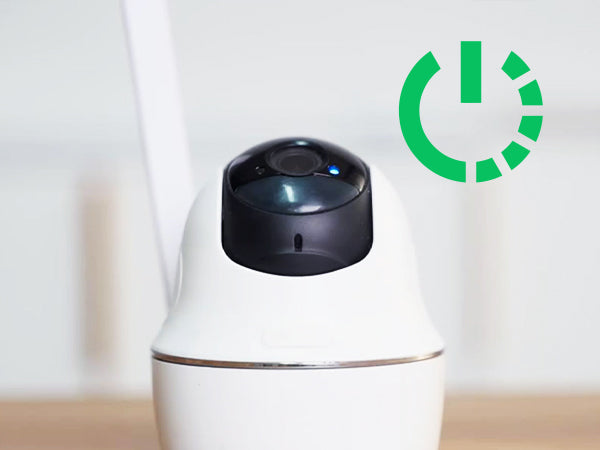 Restart the device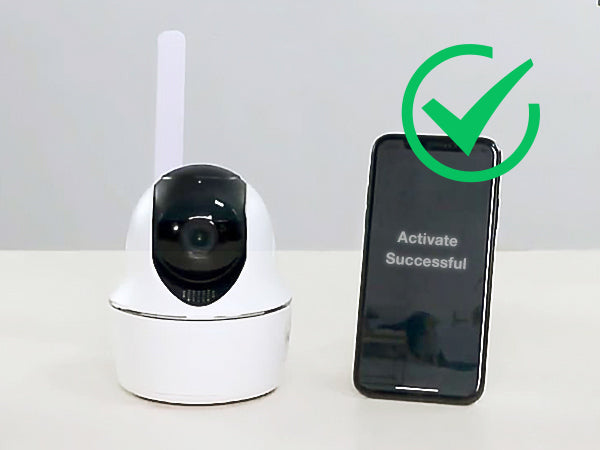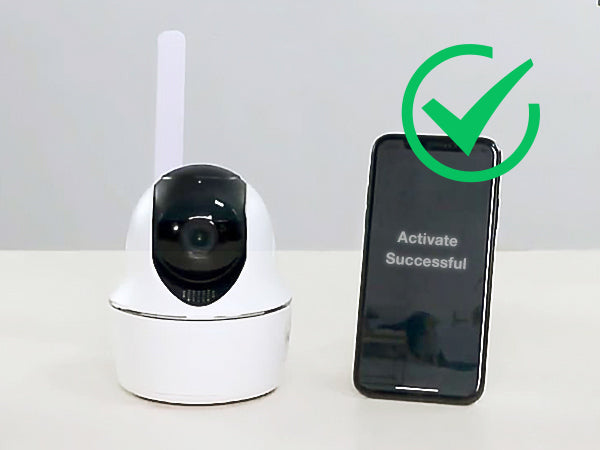 Activate successful