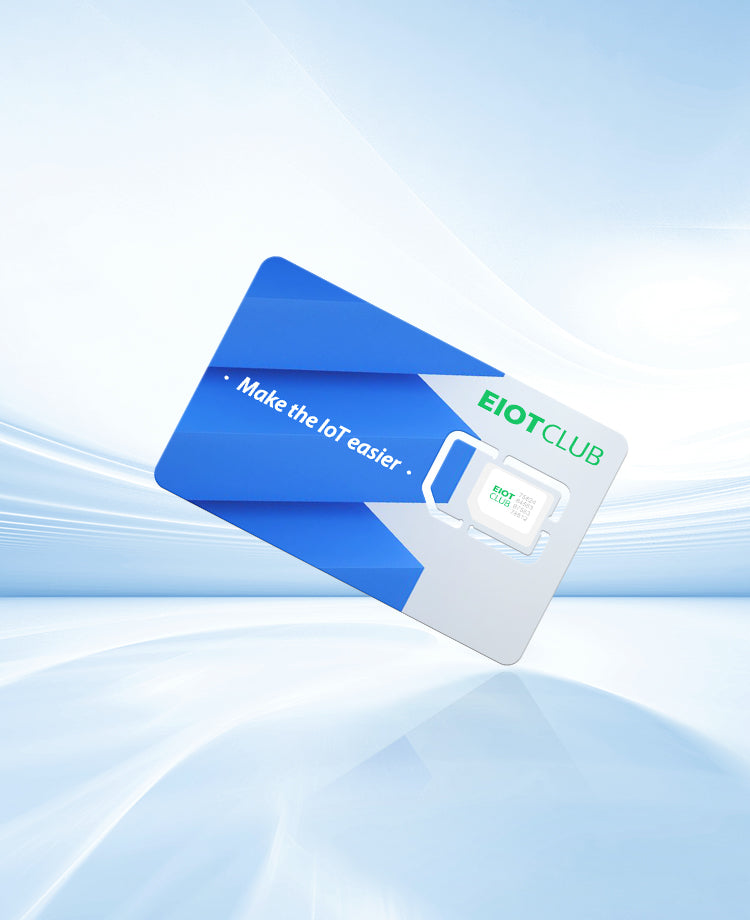 Perfect for Your IoT Devices
Perfect for Your IoT Devices
In today's connected world, IoT devices rely on cellular technology, making a reliable wireless plan essential. At EIOTCLUB, we offer a variety of flexible wireless plans tailored to meet your specific needs.
With EIOTCLUB, there are no contracts, extra fees, hidden fees, or activation fees. We believe in providing a transparent and hassle-free experience for our customers.
Our SIM cards come pre-programmed with APN and internet settings in most manufacturers' devices, ensuring seamless connectivity. Connecting your IoT device to the internet is quick and effortless, saving you valuable time and effort.
At EIOTCLUB, we are committed to delivering top-notch service and support for all your IoT requirements. Join us today and experience the convenience and reliability of EIOTCLUB SIM Card for your IoT devices.
Better service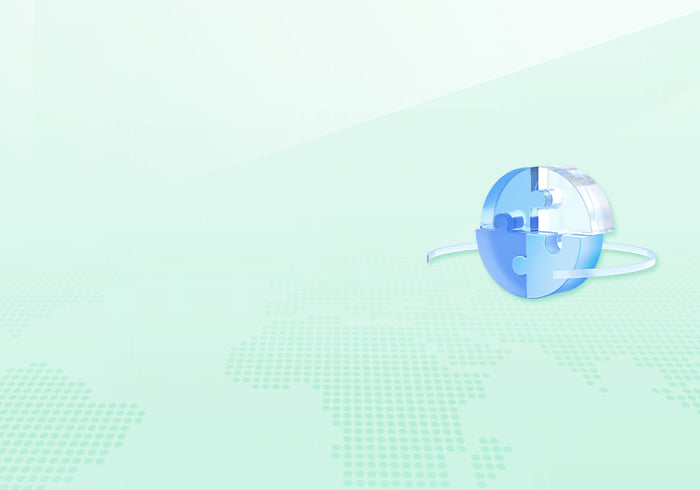 Strong Signals, Seamless Connectivity
Enjoy seamless connectivity with EIOTCLUB's strong signals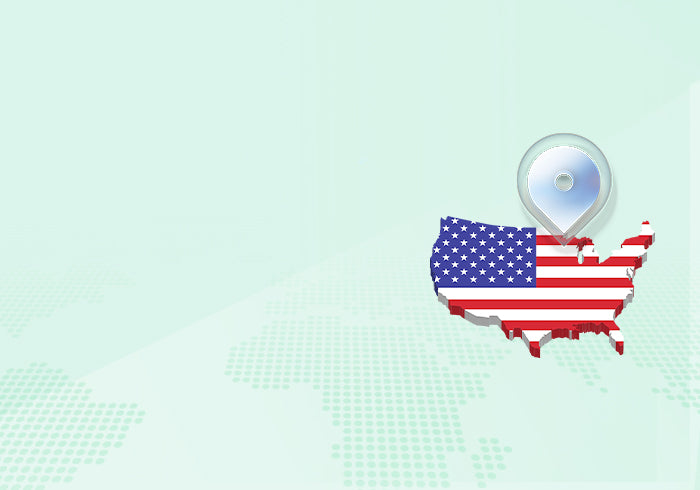 Seamless Connectivity Across America
EIOTCLUB ensures connectivity wherever you go, covering every corner of America
Boost Your Signal with EIOTCLUB
At EIOTCLUB, we go the extra mile to ensure that you have the best signal quality possible. Our advanced network infrastructure, coupled with strategic partnerships with leading carriers, allows us to provide exceptional signal strength and coverage for your IoT devices.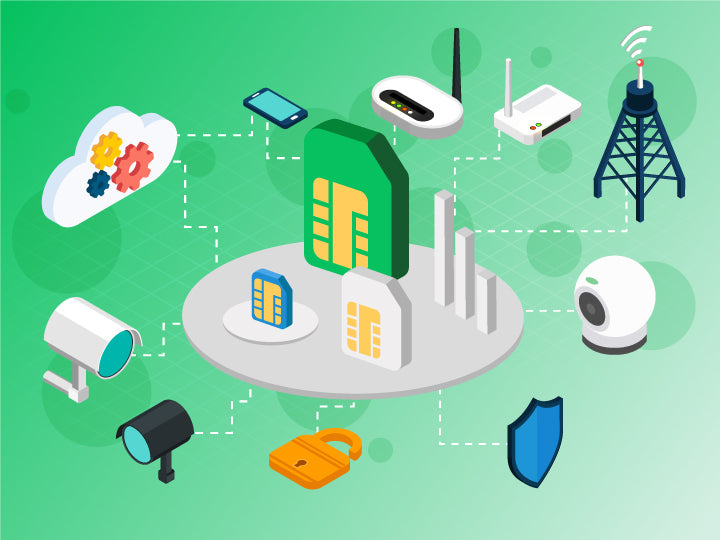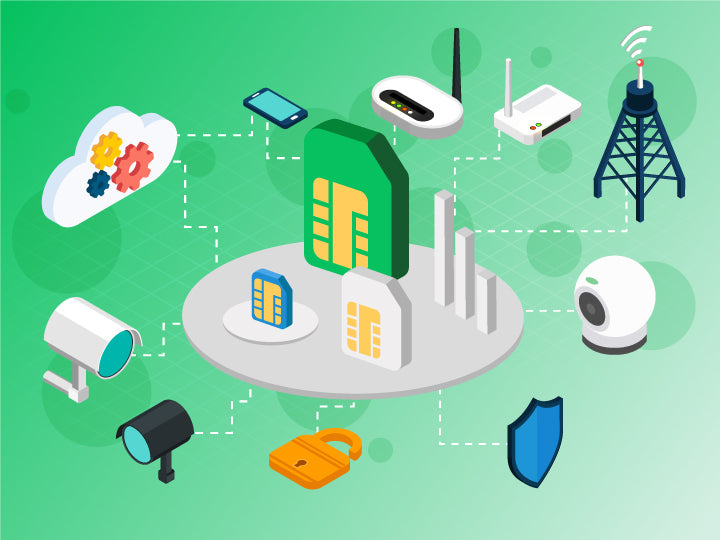 Eiotclub User by Region
At EIOTCLUB, we operate on the strongest and most reliable wireless network in the country, ensuring coast-to-coast coverage.
We have partnered with leading operators such as AT&T, T-Mobile, and Verizon in the United States, and we also support networks in 30 European countries. This allows us to deliver exceptional network coverage across Europe.
Moreover, we have collaborated with operators in Canada, the United Kingdom, Japan, Thailand, Australia, and more.
Wherever you are, our commitment remains the same: to deliver an outstanding connectivity experience.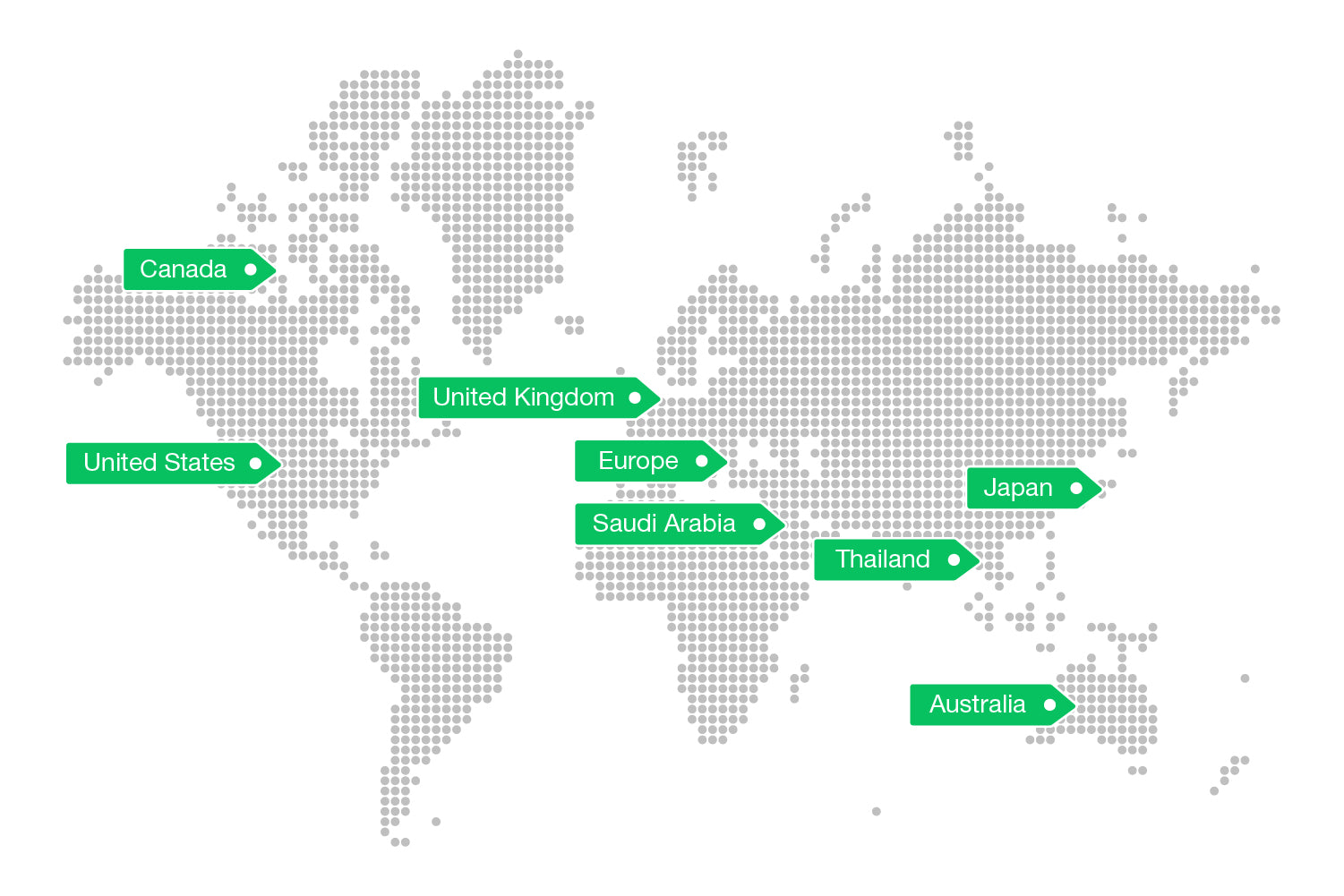 Manage your account with the EIOTCLUB app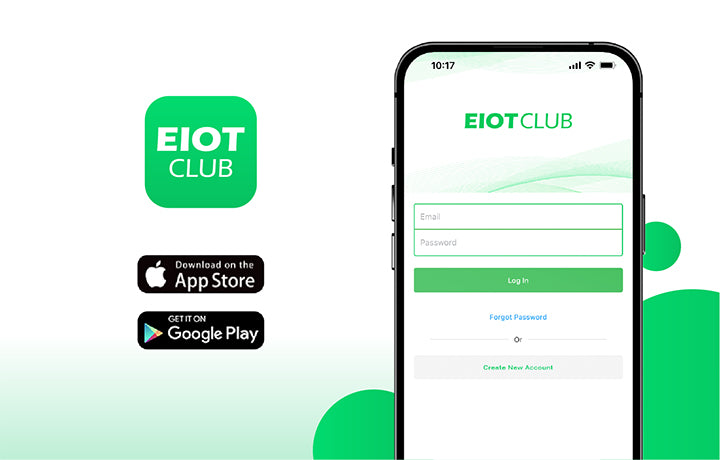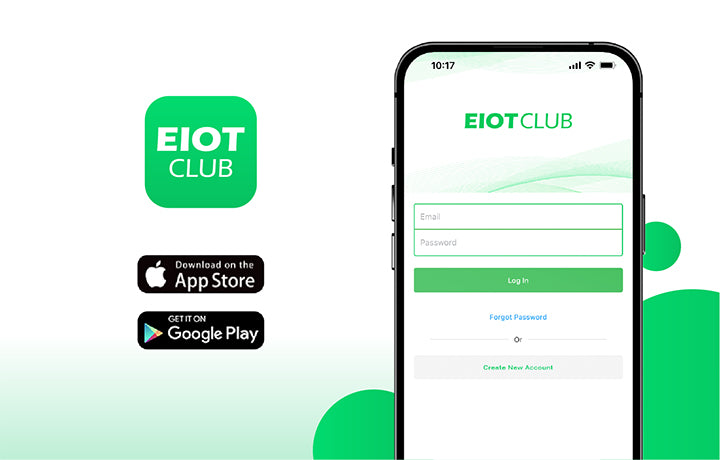 Listen to Their Voice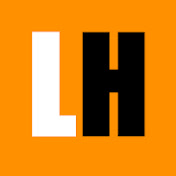 Unleash Security Anywhere with Reolink Duo & EIOTCLUB SIM Card
Today, we're excited to introduce the game-changing Reolink Duo, a 4G cellular connected security camera that revolutionizes property surveillance. This wireless camera operates independently, powered by batteries or solar panels, and requires no internet or Wi-Fi connection. And here's the key to its unparalleled connectivity: the EIOTCLUB SIM Card. With the EIOTCLUB SIM Card, you can harness the full potential of the Reolink Duo. Enjoy seamless cellular coverage and uninterrupted monitoring, even in remote areas with no access to power or internet. Simply insert the SIM card, and you're ready to go. Join us as we unbox the Reolink Duo, set it up effortlessly with the EIOTCLUB SIM Card, and explore its exceptional video and audio quality. Discover how this true wireless security camera, combined with EIOTCLUB's reliable connectivity, provides an unbeatable solution for securing your properties. Don't miss out on this groundbreaking combination of the Reolink Duo and EIOTCLUB SIM Card. Elevate your security game today.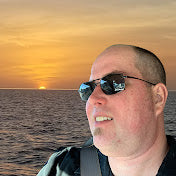 Get SIM Cards Easily and Affordably with EIOTCLUB SIM Kit
Looking for a hassle-free and cost-effective way to get a cellular data plan? Look no further! With the EIOTCLUB SIM Kit, you can effortlessly plug into your IoT devices without the need for activation. Experience seamless connectivity and enjoy the convenience of a reliable cellular data plan for your IoT devices.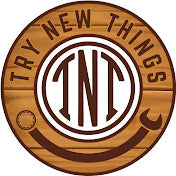 Wireless Communication That's Really Affordable
It is almost unbelievable how affordable this system is. I can get a year's service with plenty of data for around $200. The google voice number also works really well. It rings to the phone but also rings to a wall phone in the house and to my wife's cell phone as well. It does confuse people when they call and she answers, but we love it. I can't imagine being tethered to any of the major phone companies for thousands per year. This does take an unlocked phone and a few brain cells, but will save you 75% or more per year.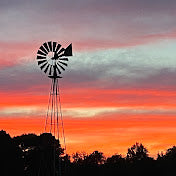 Experience Optimal Performance with Reolink GO PT and EIOTCLUB SIM Card
Are you experiencing poor results with your Reolink GO PT camera due to inadequate network coverage? EIOTCLUB has the solution for you. Our SIM card operates on the Verizon network, providing superior coverage and optimal performance for your camera. Don't let the wrong network ruin your investment - switch to EIOTCLUB SIM card for reliable and uninterrupted connectivity. As a satisfied user of Reolink GO PT with EIOTCLUB SIM card, I highly recommend this combination for anyone looking for reliable and high-performance IoT devices.