How Does a 4G LTE Cellular Data Prepaid SIM Card Compare to Other Types of SIM Cards?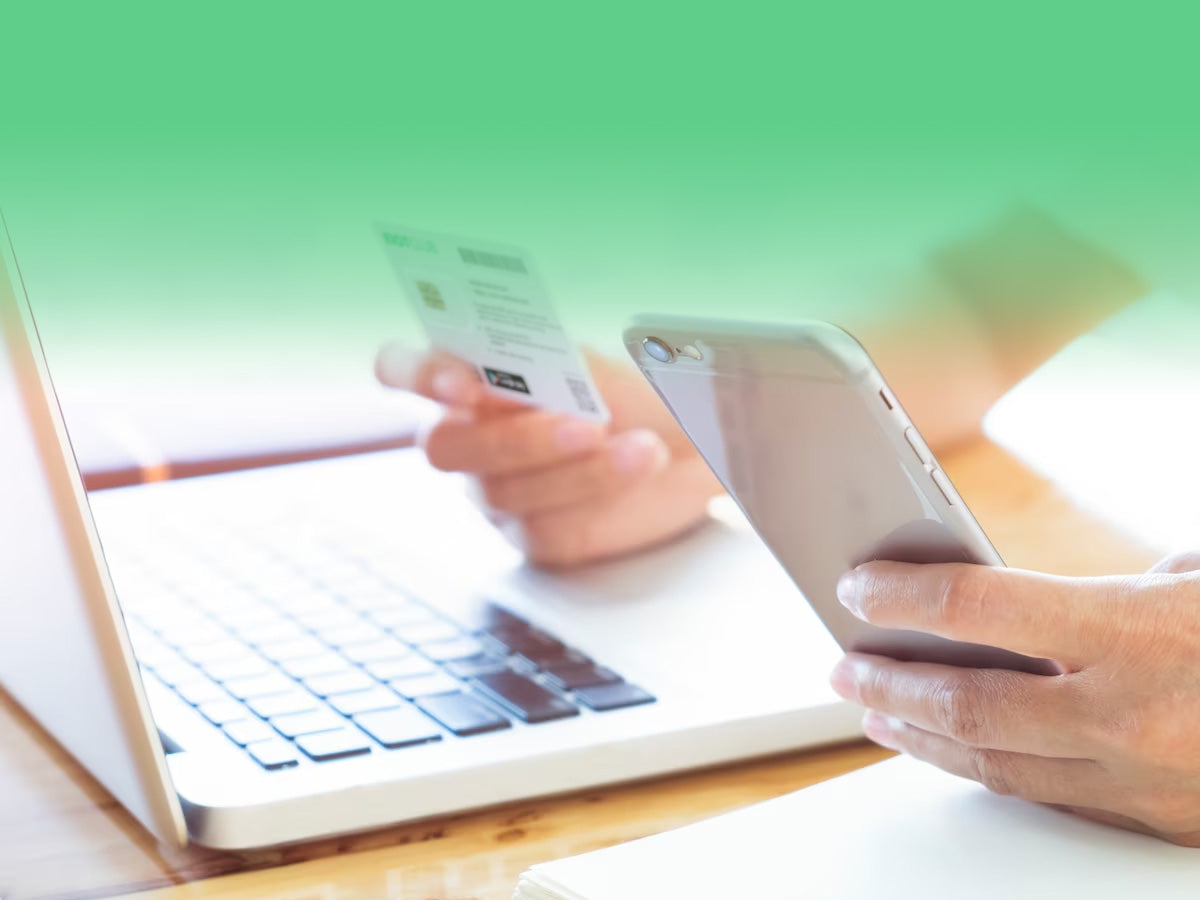 Want a fast, fuss-free way to connect your tablet, camera, or other device to a cellular network without the hassles of a long-term contract? Then a 4G LTE cellular data prepaid SIM card could be the ideal solution. This handy SIM offers high-speed LTE connectivity on flexible pay-as-you-go terms, allowing you to top up with the exact amount of data you need without wasting any funds. Setup is quick and easy for a cellular connection that's always on your own schedule.
Features and Benefits of 4G LTE Cellular Data Prepaid SIM Card
With these handy preloaded SIM cards, you get all the benefits of 4G LTE speed with none of the long-term contracts you'd find with standard cell phone plans. Pop the prepaid SIM into your device, and voilà - you're connected to a fast, reliable network with no fuss.
Setup is a breeze - simply insert the mini SIM card into your compatible device and turn it on. The card will automatically connect to the AT&T or T-Mobile network with no activation required. You can then use your device as a mobile hotspot, share your internet connection with multiple devices, or access the web from the device itself.
This pay-as-you-go SIM solution supports a wide range of gadgets beyond cell phones, including cameras, GPS trackers, vehicle routers, and more. Extensive network coverage means you can get fast 4G LTE access in most parts of the United States.
Best of all, when you run out of data - which you can track in real-time via the AT&T or T-Mobile apps - simply recharge the prepaid SIM card with an amount that works for you. No contracts, no commitments. Just reliable high-speed connectivity on your terms, no strings attached!
Comparison with Postpaid SIM Cards
While postpaid plans offer the security of fixed monthly rates and generous data allowances, prepaid SIM cards provide a simple alternative for more flexibility and cost control.
The main benefit of a 4G LTE cellular data prepaid SIM card over a traditional postpaid plan is the lack of long-term contracts and commitments. You can activate the service immediately and pause or cancel at any time with no penalties. There are no activation fees, early termination fees, or credit checks required.
Instead of being locked into a monthly data amount at a set rate, you pay upfront only for the data that you need. This makes prepaid SIM cards a cost-efficient option, though data costs per gigabyte can sometimes be higher than for postpaid plans.
Prepaid SIM cards also tend to miss out on bonuses like mobile hotspots, discounts on new phones, and international roaming - features commonly included in postpaid plans.
4G LTE cellular data prepaid SIM cards shine for their month-to-month flexibility, low upfront cost, and hassle-free activation - ideal for occasional or moderate data users. But if you want extras like international roaming or large monthly data allowances, sticking with a traditional postpaid cellular plan may be a better fit.
Comparison with eSIMs
While eSIM (embedded SIM) technology provides many of the same benefits as 4G LTE cellular data prepaid SIM cards, there are some notable differences.
Both options offer a pay-as-you-go pricing model with the flexibility to change data amounts. However, eSIMs have no physical card - the SIM details are directly embedded in the device. This means eSIMs can't be lost, damaged, or swapped between devices like prepaid SIM cards can.
A removable prepaid SIM card is still the more convenient option for users who need to transfer their SIM connections frequently. But eSIM's built-in nature makes it more secure against theft or loss.
The main drawback of eSIM technology currently is its limited availability. Only certain high-end devices, like recent iPhone and Google Pixel models, support eSIM connectivity. In contrast, most tablets, cameras, mobile hotspots, and other devices require a traditional nano or micro SIM card like 4G LTE cellular data prepaid SIMs.
So for compatibility with a wide range of gadgets, a 4G LTE cellular data prepaid SIM card still reigns supreme. However, for users of supported eSIM devices, the cardless nature and transferability between devices offer benefits that some may prefer over a physical prepaid SIM card. Both options accomplish the goal of cost-effective, flexible data access - it just depends on your specific device and usage needs.
Conclusion
Ultimately, 4G LTE cellular data prepaid SIM cards provide an indispensable option for those needing flexible data access beyond the constraints of traditional phone plans. Choose yours today to untether your devices and unleash their full wireless potential.
---