Seamless Connectivity on the Go: Introducing the Router Hotspot SIM Card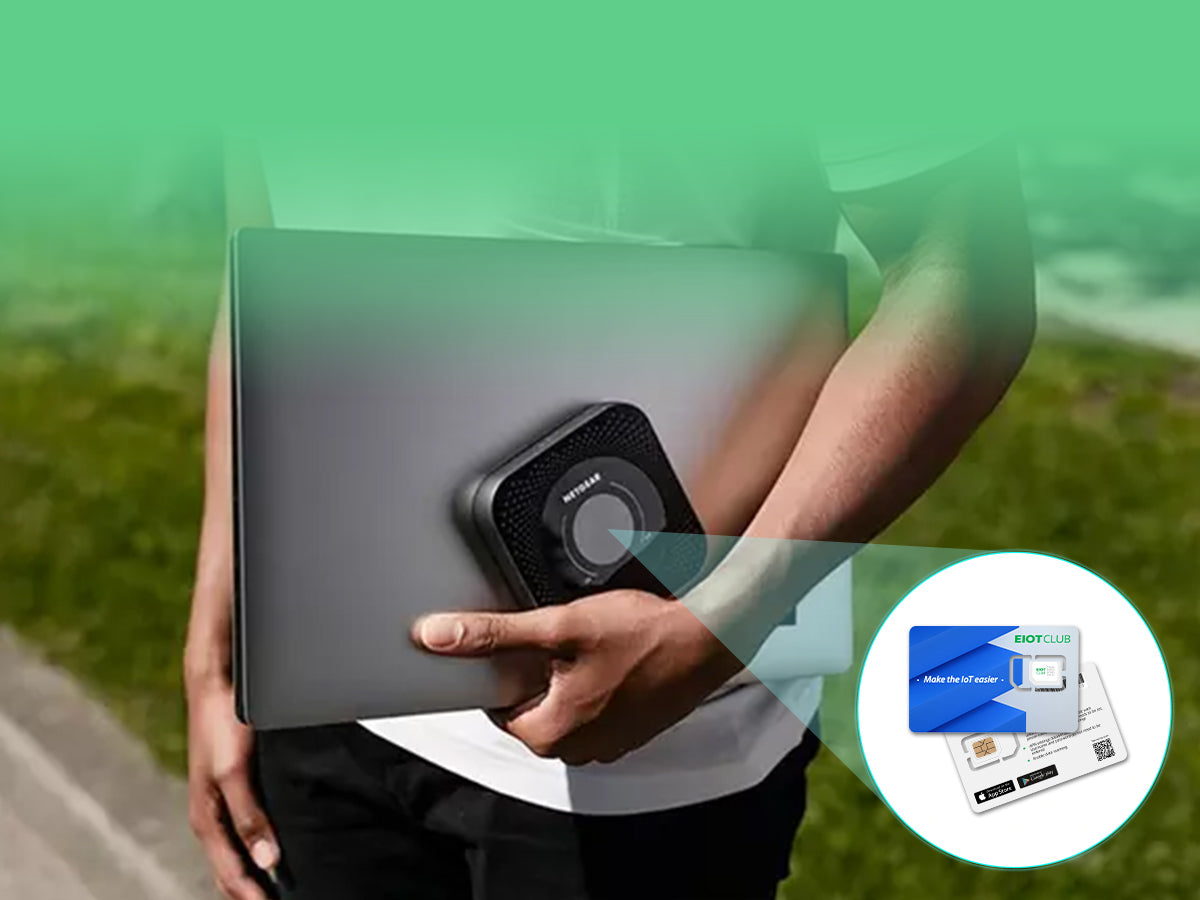 Navigation
Introduction
Remaining connected on the move is essential in our increasingly mobile world. Whether you're a globetrotting professional, distance learner, or digital nomad, having reliable internet access is non-negotiable. The innovative Router Hotspot SIM Card provides a seamless connectivity solution-converting your standard router into a portable Wi-Fi hotspot for anytime, anywhere access.
By inserting the SIM card into a compatible 4G LTE router, you can instantly share your high-speed mobile data connection across laptops, tablets, smartphones, and more. With widespread network coverage, the Router Hotspot SIM Card enables you to stay productively connected across city streets, transit rides, and countryside trails alike.
Consistent, High-Speed Connectivity
The Router Hotspot SIM Card's standout benefit is providing consistent, high-speed connectivity rivaling stationary broadband. With 4G LTE mobile data speeds ranging from 30Mbps to 250Mbps, depending on your network strength, you can video conference, stream, and download files without buffering or lag.
Whether you need to conduct online meetings at a bustling cafe, upload content from a remote hiking trail, or turn in homework outside your home's Wi-Fi range, the Router Hotspot SIM Card has you covered. It allows up to 15 devices to connect simultaneously via your mobile hotspot, eliminating the hassle of switching networks. Its reliable connectivity ensures no disruptions when moving locations either.
With generous data limits from 10GB to unlimited options, you can video chat with loved ones, stream movies during long-haul flights, and work remotely without data restraints. Some providers offer rollover data and loyalty rewards, giving you even more bang for your buck. Overall, the Router Hotspot SIM Card brings productivity and entertainment to everyday mobile internet use.
Enhanced Flexibility for Today's Mobile World
The Router Hotspot SIM Card's convenience and flexibility unlock new potential for our increasingly mobile world. For globetrotting professionals, it enables connectivity across time zones-through airports, taxis, trains, and new hotel rooms in each city. Students can join virtual lectures from parks and libraries, no longer tethered to their home network. Aspiring digital nomads can set up shop productively at coworking spaces worldwide.
During your home network outages, the Router Hotspot SIM Card can provide a reliable backup connection too. You can even use it for internet access at outdoor recreational spaces and RV trips where Wi-Fi is scarce. Ultimately, it brings much-needed flexibility to match today's tech-driven and transient lifestyles.
Optimized User Experience
With its emphasis on convenience, the Router Hotspot SIM Card optimizes the entire user experience. Its plug-and-play setup gets you online within minutes. User-friendly router admin panels allow monitoring of data usage, parental controls, security settings, and more. Connecting your smart home devices through the router, you can control appliances, lighting, and entertainment on the go.
Some providers bundle domain registration, email accounts, and website hosting services along with data plans for full remote productivity. Look for plans offering next-day equipment delivery, domestic roaming to avoid service disruptions and dedicated customer support for optimal user convenience. With the right plan, you can access fast internet frustrations-free.
Bolstered Security and Privacy
Public Wi-Fi poses increased threats from hackers spying on your browsing activities or stealing sensitive personal and work data. The Router Hotspot SIM Card mitigates these risks by furnishing your own private, secured connection.
Mobile carrier networks implement robust encryption standards protecting all communication. Any data you transmit remains encrypted between your device and carrier servers. You also gain protection against public Wi-Fi threats like man-in-the-middle attacks.
As the router administrator, you have greater control over network security settings-updating passwords periodically, configuring firewall protection, hiding your SSID, restricting device access, and monitoring connection logs. Certain routers also enable a VPN passthrough for another layer of security when accessing sensitive accounts. Ultimately, the Router Hotspot SIM Card lets you browse privately and securely.
Conclusion
The Router Hotspot SIM Card provides an invaluable connectivity solution for our era of mobility. By converting your router into a portable Wi-Fi hotspot, you can remain productively connected from wherever work and passion take you. Enjoy fast 4G LTE speeds for work, learning, and entertainment on the move, with consistent performance rivaling stationary internet.
Designed for ultimate convenience and flexibility, the Router Hotspot SIM Card enables you to minimize disruptions across travel and everyday life. At the same time, it prioritizes security with carrier-grade encryption and router controls to keep your data safe. With data limits suited for diverse needs, you can fully capitalize on seamless connectivity anytime, anywhere with the Router Hotspot SIM Card.
---