Top Prepaid Data Plans for GPS Trackers, Mobile Hotspots, Trail Cameras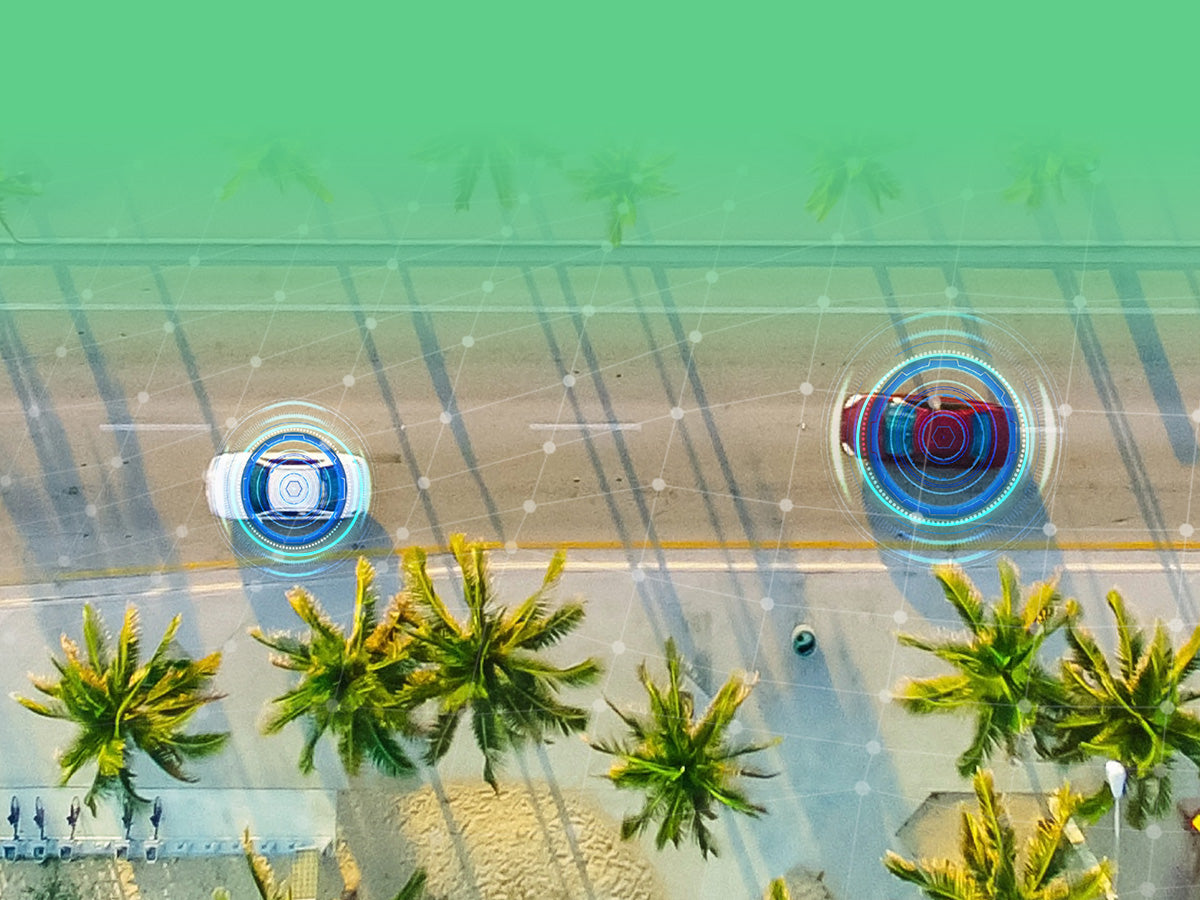 Navigation
Are you tired of dealing with expensive data usage and limited options when it comes to prepaid SIM cards? Look no further! Eiotclub offers affordable and customizable data plans for your GPS trackers, mobile hotspots, and tracking cameras. Prepaid SIM cards are a flexible, practical, and economical solution for those who need the flexibility to switch between different needs and Someone who keeps costs under control as much as possible. This article will explore the benefits of using Eiotclub's prepaid SIM services and why they are ideal for your device.
GPS trackers, mobile hotspots, and tracking cameras are becoming increasingly popular with individuals and businesses. Due to the need for a constant and stable connection, prepaid SIM cards have become an essential option. However, finding an affordable and reliable service can be a struggle for you. So, let us introduce you to the prepaid SIM card services offered by Eiotclub, explore how these services differ from others, and show you the various benefits they offer you. With Eiotclub's prepaid SIM card, no matter what your device is used for, you can get a flexible data plan and enjoy practical, easy-to-use, and reliable network services.
Flexible Data Plans
One crucial factor that distinguishes Eiotclub from other providers is its flexible data plans. Unlike traditional carriers, Eiotclub lets customers customize their data plan based on their specific needs. Users can choose a data package that suits their usage pattern without any overage charges or hidden fees. Additionally, users can top-up their data balance at any time, ensuring uninterrupted service to their devices.
Ease of Use
Eiotclub's prepaid SIM cards work as plug-and-play solutions, making them easy to use by anyone, anywhere. Users only need to insert the SIM card into their device, configure the settings, and enjoy immediate access to high-speed connectivity. This feature makes Eiotclub's prepaid SIM cards ideal for remote deployments, especially for devices like GPS trackers and trail cameras.
Affordable Pricing
Eiotclub's prepaid SIM cards are budget-friendly, making them ideal for individuals and businesses alike. With no contract restrictions or hidden fees, users enjoy an affordable pay-as-you-go pricing model that allows them to save on deployment and operational costs, not seen in traditional carriers. The customizable data plans mean that users only pay for the data they need, ensuring cost-effective data usage for personal or commercial applications across their devices.
Excellent Network Coverage
With Eiotclub's network services, customers can access a reliable connection to a range of cellular networks like Verizon, AT&T, and T-Mobile. This means that users in rural areas can access excellent coverage, even in remote locations. As a result, those who rely on remote monitoring applications and asset tracking can connect to their devices from anywhere.
Conclusion
In summary, Eiotclub offers unparalleled flexibility, affordability, and reliability with its prepaid SIM card services. No matter what device you're using, whether it's a GPS tracker, mobile hotspot, or trail camera, you can find the ideal data plan to suit your needs. The customizable nature of Eiotclub's data packages and easy-to-use plug-and-play features ensure uninterrupted connectivity for all your devices. Start enjoying cost-effective, personalized, and reliable service today!
---