Triple-play SIM card Vs Double network SIM card, which do I choose?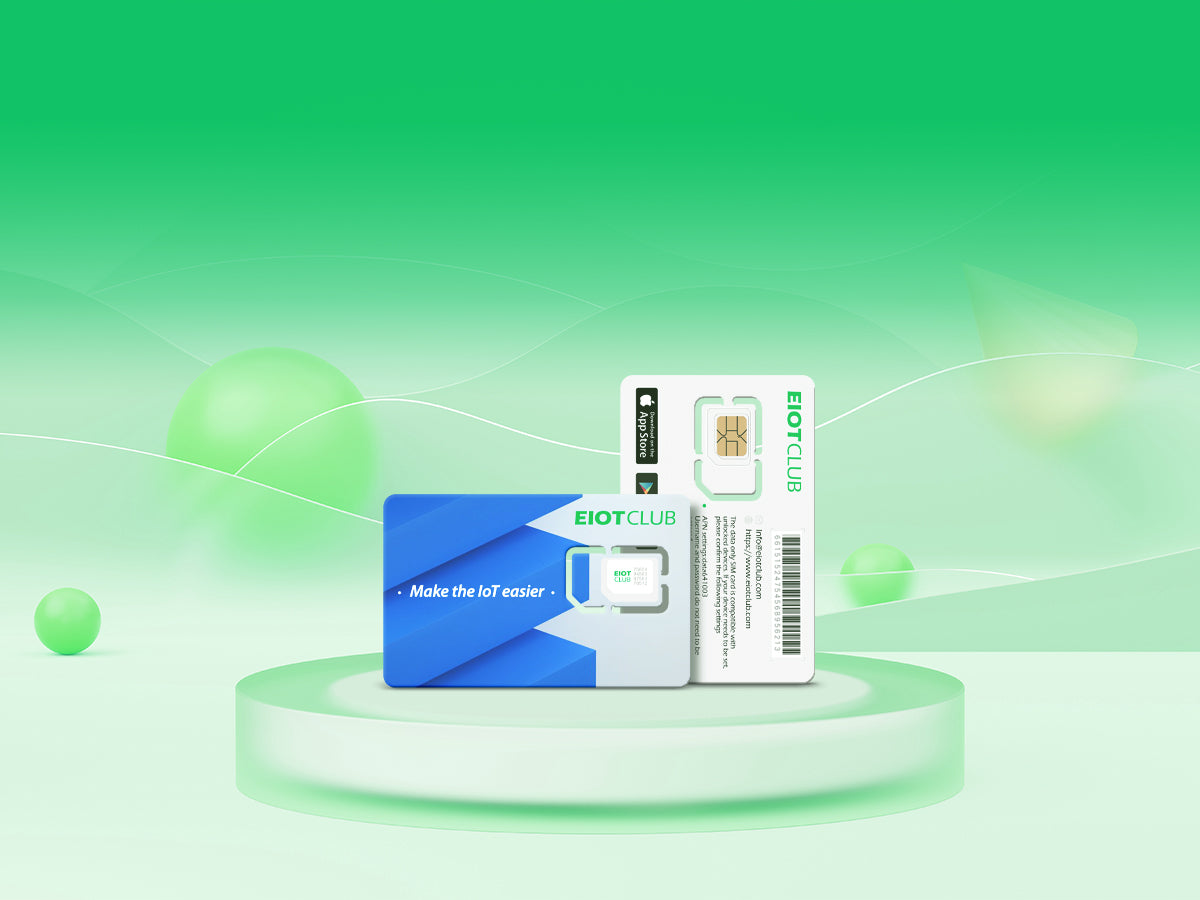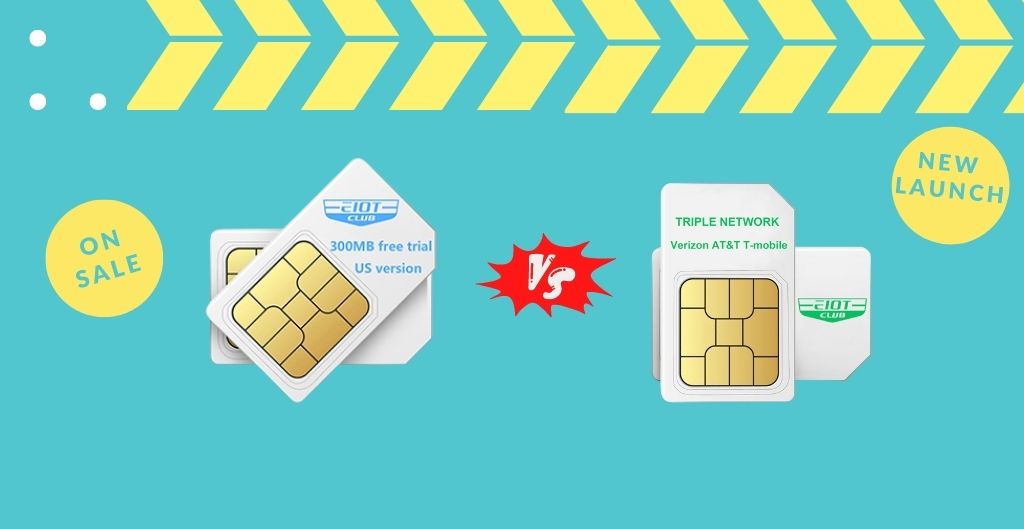 We are thrilled to launch our new upgrade Triple-play network SIM card last week, in this article, we will help you find out its slight difference compared with a double network SIM card.
View the basic specification comparison chart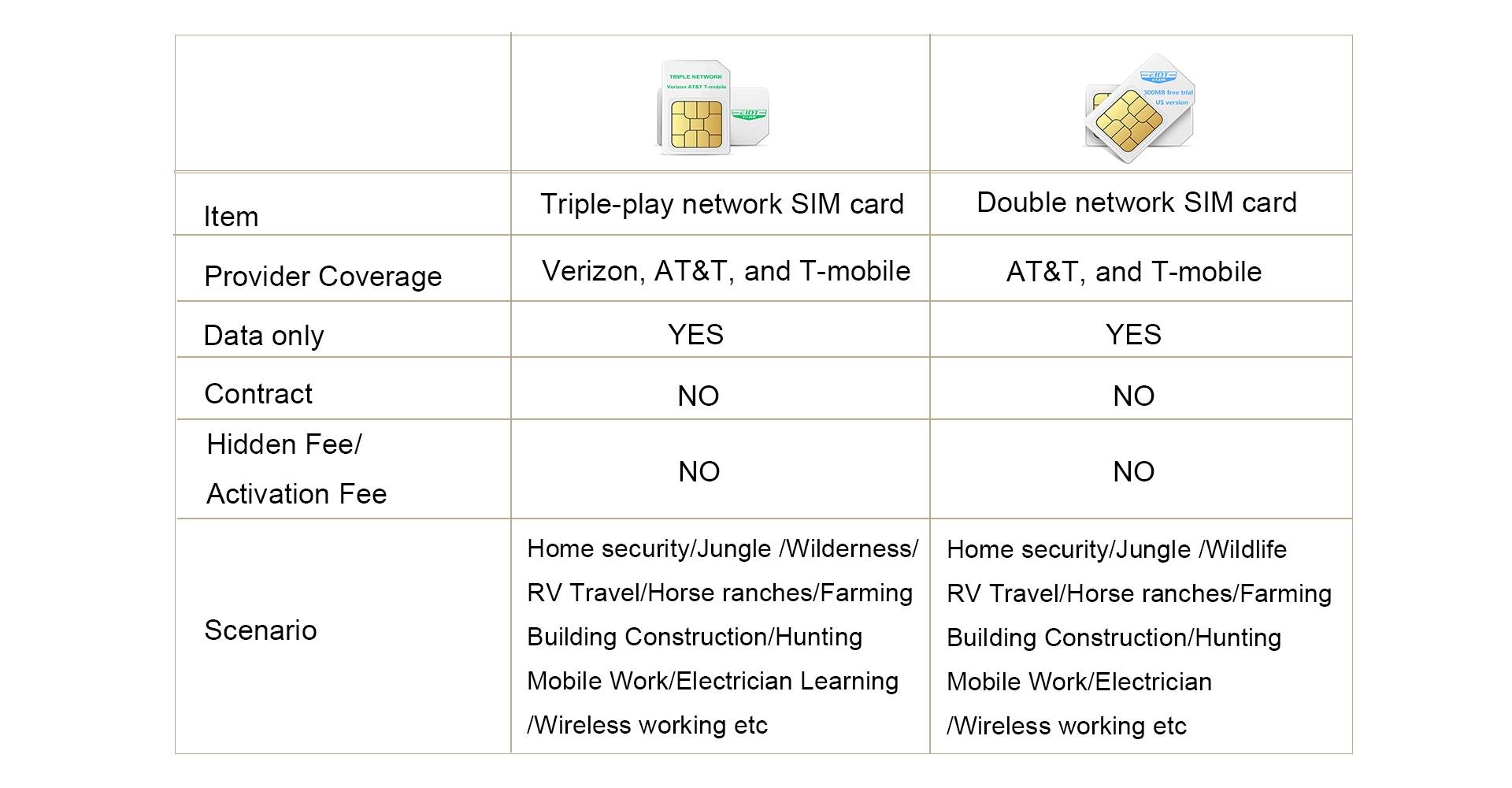 Triple-plan data SIM card is an upgrade of current double-network SIM card. under our survey, we find that many users use Verizon network in USA, to meet the needs of more users, we upgrade our SIM card version which not only supports AT&T and T-mobile but also Verizon network.
Eiotclub SIM cards are perfect for all kinds of IoT device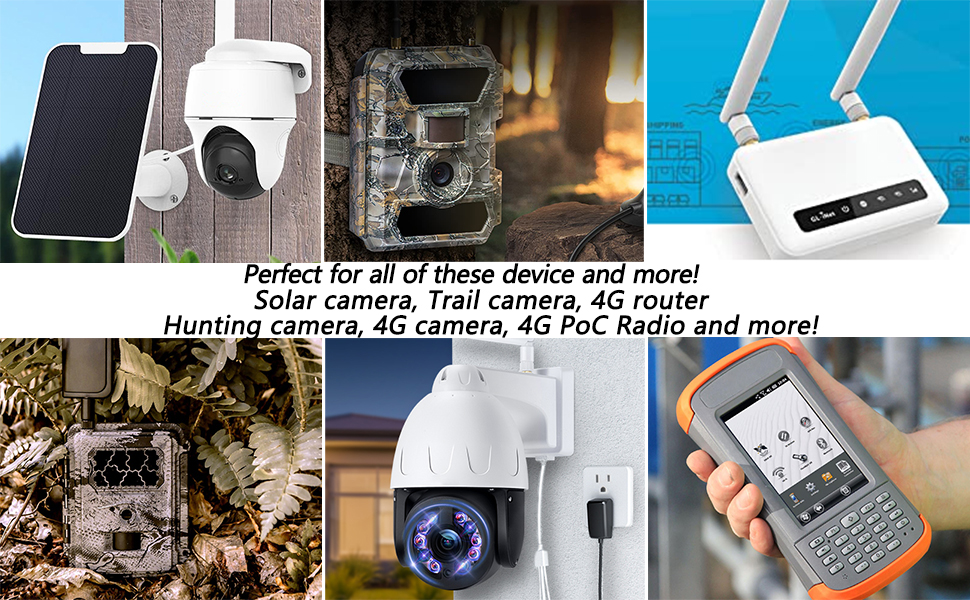 Both SIM cards are perfect for home security, Hunting, RV travel, Farming engagement and etc, but triple network SIM cards break through more scenario possibilities like wildlife monitoring, and outdoor jungle etc
Eiotclub SIM card can be used in many different scenario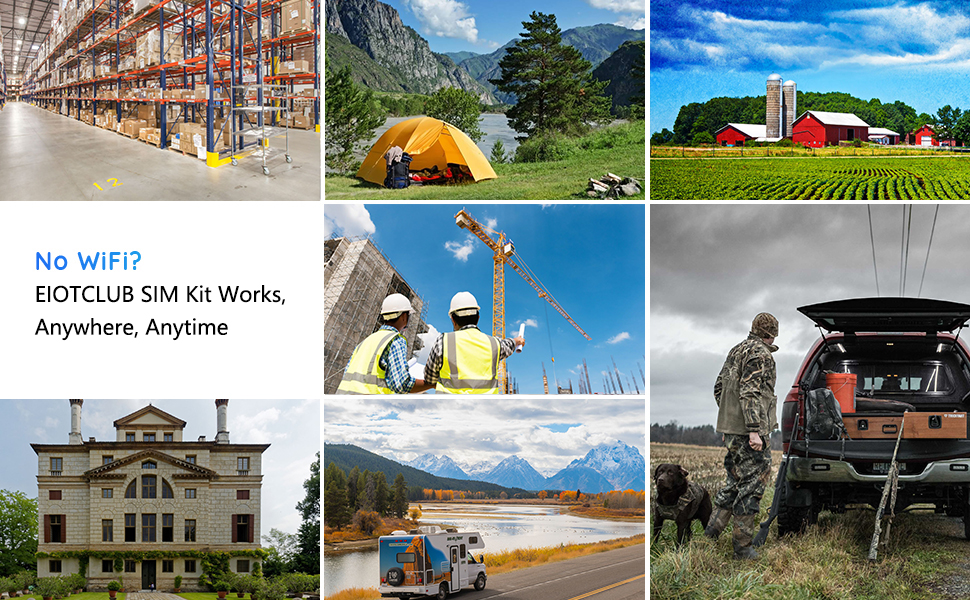 Both SIM cards are perfect for all of these devices and more! like Solar camera, Trail camera, 4G router, mobile hotspot 4g camera, Pet Tracker, and more..
If you are looking forward IoT sim card for your solar camera/ hunting camera/ 4G router, Eiotclub SIM card is your good choice, 
Important Tips:

This SIM kit DATA ONLY, NOT SUPPORT talk & text service(NO phone number)

Only activated on EIOTCLUB web, other third-party webs are not supported.
---