Prepaid SIM Cards: Everything You Need to Know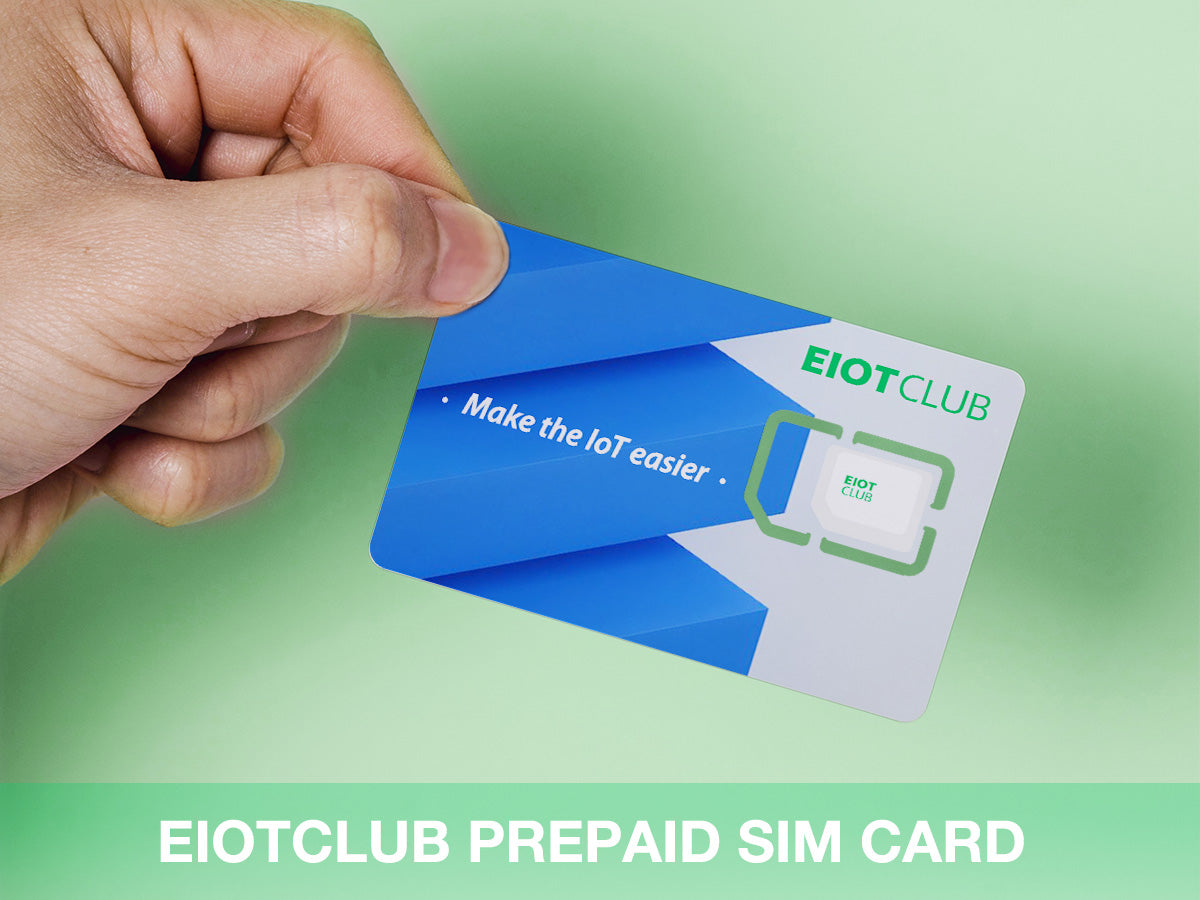 Navigation
In recent years, prepaid SIM cards have become immensely popular, providing users with easy mobile network access without binding contracts. But how exactly do these cards work, and what key perks do they offer compared to traditional postpaid plans? This comprehensive guide outlines everything important to know about prepaid SIMs.
What Are Prepaid SIM Cards?
A prepaid SIM card, also called a pay-as-you-go SIM, is a mobile subscription that lets you prepay for a set amount of mobile data, talk time minutes, and text messages. When your prepaid credit depletes, you simply replenish funds on the SIM card to resume service.
Prepaid SIMs do not require long-term service contracts or credit checks. You have full control over spending and can use the service as needed without recurring bills. While prepaid SIM cards lock to specific networks, swapping the physical card allows easy switching between networks.
Many prepaid SIMs only need basic personal details like a name and address during activation. However, some carriers may request official ID verification to fully register a prepaid SIM.
How Does a Prepaid SIM Card Work?
Purchase a prepaid SIM from a wireless provider or retailer. SIMs are sold with preset data, talk time, and text amounts.
Activate the SIM by following the included instructions. This usually involves calling the provider or registering online.
Insert the activated SIM into your unlocked phone. Be sure to have your device unlocked before switching SIMs.
Top up your balance when you need more service. Add money online, through the provider app, or at authorized retailers.
When your balance expires, you must recharge it to continue service. Otherwise, it will be suspended until you add more funds.
Switch plans or cancel service anytime without early termination fees.
Is a Prepaid SIM Different from a Regular SIM?
Prepaid and contract SIM cards are technically identical. They both contain unique IMSI numbers that connect your device to the carrier network. The core difference lies in how service is paid for. With regular contract plans, you are billed monthly for a set package of services. With prepaid, you have flexibility in how much you pay and use each month. Prepaid SIMs also do not require credit checks, long-term commitments, or activation fees.
How to Activate a Prepaid SIM Card?
Activating a new prepaid SIM is quick and easy with these simple steps:
Purchase your SIM- Buy the right size SIM for your device. Standard or mini SIMs are commonly used. Know your device's SIM type before purchasing.
Register the SIM- Providers will include instructions for activation. This usually involves calling the carrier or registering online. You will need the SIM number.
Choose a prepaid plan- Select a data, talk, and text allowance that matches your needs. Top-ups can be done instantly with a credit card.
Insert the SIM- Carefully open your phone and swap the new activated SIM for your old one. Be sure to have your phone unlocked first.
Configure settings- Power your device on and follow any prompts to configure network settings. You may need to restart your phone.
Once activated, the prepaid SIM will give you access to the carrier network. You can immediately start using your data, calls, and SMS allotment. Monitor your account balance and recharge when needed.
How to Get the Best Deal on a Prepaid SIM?
The key to saving money on prepaid SIM plans is resisting the temptation to overbuy data. Carriers typically structure pricing so that data buckets are the most expensive component. Talk and text allotments are cheap, while extra data sees a steep price jump. Carefully examine your actual monthly usage to avoid paying for more data than you need.
Once you've determined an appropriate data amount, look for any limited-time promotions. Prepaid SIM providers often run seasonal sales on starter packages or data top-ups. These can offer double data amounts for the same price or discounts on your next recharge.
Setting hard limits and alerts helps curb overspending your plan allowance. Configure the account settings to notify you when you reach 75% or 100% of your allotted data, minutes, or texts. Most provider apps also allow capping data usage before overages are incurred. This prevents any surprises at the end of your billing cycle.
Leverage WiFi connectivity whenever possible to conserve prepaid data balances. Enable WiFi calling and WiFi texting (if available) to further offload usage. Download apps, songs, videos, and OS updates exclusively over WiFi instead of LTE or 5G. Disable auto-updates and background processes to prevent runaway data consumption.
Check for any available free add-ons that come with certain prepaid plans. Some provide unlimited domestic talk and text or free access to certain streaming services. These can complement your core data bucket, stretching your balance further. However, free streaming traffic will count against any hotspot/tethering caps.
Buying larger top-up amounts at once typically provides better rates compared to smaller refills. Carriers offer bonuses like free extra data or a percentage discount when you fund your prepaid account with $50 or $100 at one time. Just be careful not to over-commit if your usage is lower.
Before your balance hits zero and expires, be sure to re-up your account. This will retain your phone number and usage history. Letting the balance fully deplete and lapse for an extended period (usually 30+ days) will require reactivating from scratch.
Always compare prepaid plan rates across different retailers, dealers, websites, and even eBay/Amazon sellers. Third-party sellers sometimes offer discounted refill PINs or SIM starter kits. Just ensure the seller is authorized and reputable when purchasing prepaid top-ups.
Use prepaid SIMs thoughtfully when traveling internationally. While they prevent exorbitant roaming fees, prepaid data rates can still be high abroad. Only enable data roaming selectively and rely on WiFi hotspots when possible. Suspend service entirely on your domestic SIM to avoid accidental roaming charges.
Prepaid Provides Freedom and Control
Prepaid SIM cards give you the convenience of mobile connectivity with lower costs and greater control. With unlimited plan options removing previous prepaid limits, they offer even more flexibility. For temporary use, travel, or affordable service, prepaid is the way to go.
Following this guide will give you the key information needed to choose the right prepaid SIM and manage it effectively. Do some comparison shopping, find a plan matching your usage, and enjoy wireless freedom with prepaid!
FAQ
Q1: Can I keep my phone number with a prepaid SIM?
Most carriers allow transferring your existing number to a new prepaid account, often for free. This porting process can take a few days to complete.
Q2: How long do prepaid SIM cards last?
The SIM card itself will function indefinitely. The prepaid balance lasts until you use up all the included data, minutes, and texts. You then recharge as needed.
Q3: Can I use a prepaid SIM on multiple devices?
You can use one prepaid SIM in multiple unlocked phones or devices. However, only one can be actively connected to the network at the same time.
Q4: What happens to my prepaid SIM if I don't use it for a long time?
If your prepaid account remains inactive for 30-90 days, the provider may disconnect service permanently. Maintain activity by topping up regularly.
Q5: Can I get postpaid plan perks like free streaming on prepaid?
Some prepaid plans include extra perks, but generally fewer than postpaid offers. Check carrier specifics for each prepaid option.
Q6: How do I cancel my prepaid plan?
You can cancel it anytime by simply stopping service. No early termination fee applies. Inform your provider to fully disconnect the account.
---