Top Reasons Why You Need an IoT SIM Card for Your 4G Devices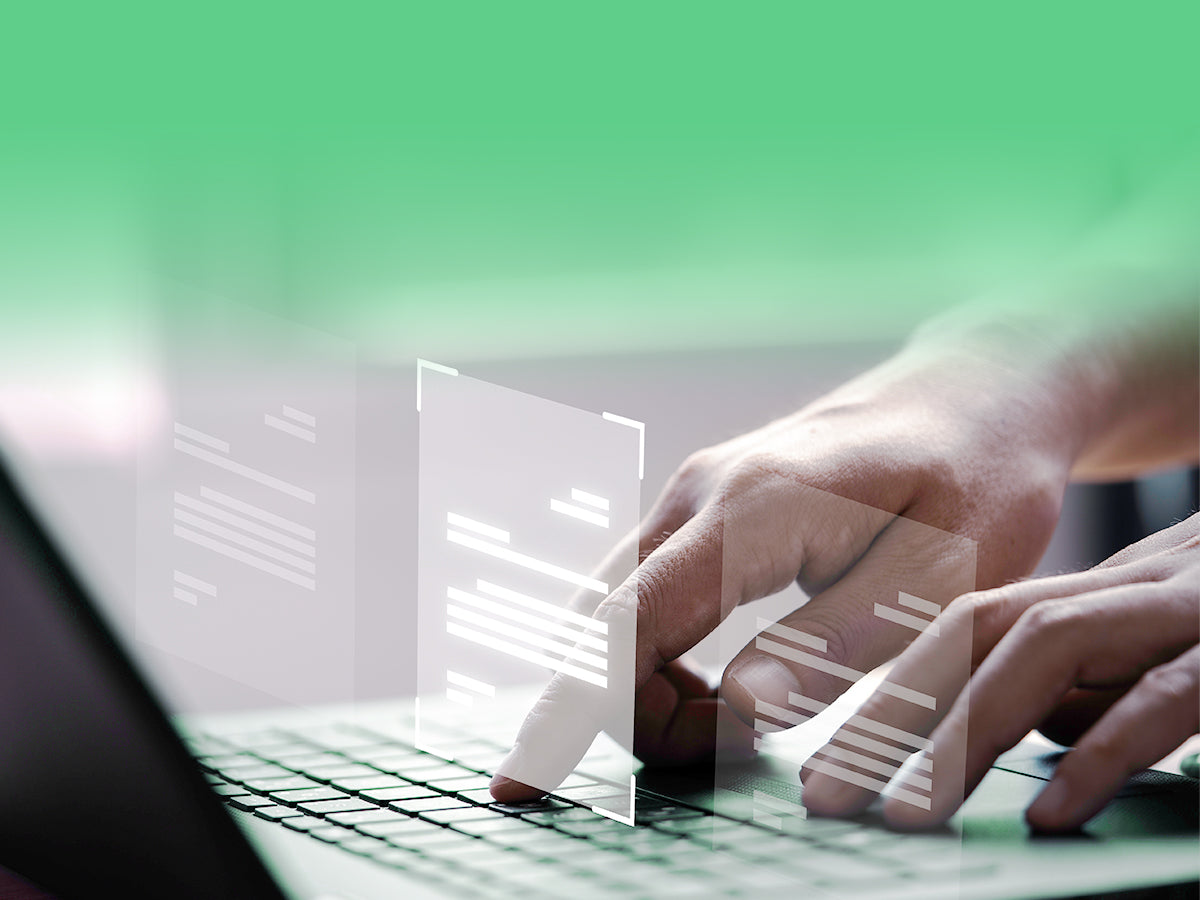 Navigation
Are you tired of losing contact with your remote IoT devices? Do you need reliable and efficient communication with your 4G cameras, GPS trackers, and other connected devices? If yes, then an IoT SIM card can save the day. IoT SIM cards are specifically designed to enable communication between machines without human intervention. This article will explore why you need an IoT SIM card for your 4G devices.
Advantages of IoT SIM cards for IoT Devices
IoT SIM cards have become an essential tool for organizations looking to leverage the benefits of IoT technology. One significant advantage of using IoT SIM cards is uninterrupted connectivity, ensuring continuous access to your devices in areas with weak network signals. In case your primary network fails, the IoT SIM card automatically switches to an alternative network, allowing you to maintain access to your devices without interruption.
Another benefit of IoT SIM cards is over-the air updates that enable you to perform firmware upgrades remotely, saving time and resources by eliminating the need for human intervention while updating numerous devices in the field. Custom data plans are also available, allowing customers to select data plans that align with their usage patterns to avoid unnecessary expenses.
Additional Advantages of IoT SIM Cards
In addition to uninterrupted connectivity, custom data plans, and OTA updates, IoT SIM cards offer several other benefits. They are cost-effective, reducing deployment and operational costs and making them ideal for machine-to-machine communication. IoT SIM cards come with hardware encryption, making them more secure than traditional SIM cards and protecting your IoT devices from cyber threats. Finally, IoT SIM cards offer great scalability options for growing businesses with numerous IoT devices, accommodating more devices as your business expands and providing the same connectivity quality across all devices without the hassle of purchasing new SIM cards every time a new device is introduced into your network.
IoT sim card use cases
4G camera
4G cameras require reliable connections to ensure seamless video streaming, remote control, and monitoring. With a 4G SIM Card for Security cameras, you can eliminate network disruptions while keeping your 4G cameras online 24/7. The over-the-air (OTA) updates feature also allows you to keep up-to-date with the latest firmware upgrades.
Trail camera
Trail cameras are typically used for surveillance and wildlife monitoring purposes. These devices are often located in remote areas where cellular network coverage is weak. With a Sim Card for Trail Camera, you can overcome this challenge by leveraging multiple networks and ensuring that your trail cameras remain connected.
Solar camera
Solar cameras rely on solar power to operate, which means they are often installed in areas with limited access to electricity. An IoT SIM card allows you to monitor your solar cameras remotely and receive notifications when their batteries need recharging.
GPS trackers
IoT SIM cards are also essential for GPS tracking devices as they require reliable connectivity to provide accurate location data. With an IoT SIM card, you can track and monitor fleet vehicles, heavy equipment, and other assets from any location in real-time.
Smart homes
IoT SIM cards are useful for connecting various smart home devices, including security systems, thermostats, lighting systems, and appliances. By using an IoT SIM card to connect your smart home devices, you can control and manage them remotely, ensuring maximum convenience and energy efficiency.
In conclusion, IoT SIM cards offer several benefits, including uninterrupted connectivity, OTA updates, custom data plans, cost-effectiveness, increased security, and scalability. These advantages make IoT SIM cards ideal for 4G devices used in M2M communication, such as GPS trackers, smart homes, solar cameras, trail cameras, and 4G cameras. By using IoT SIM cards, businesses can streamline operations, reduce costs, and improve productivity while maintaining security and reliability.
Read More
---