What Are the Advantages of Using a 4G Router Sim Card Over Traditional Broadband Connections?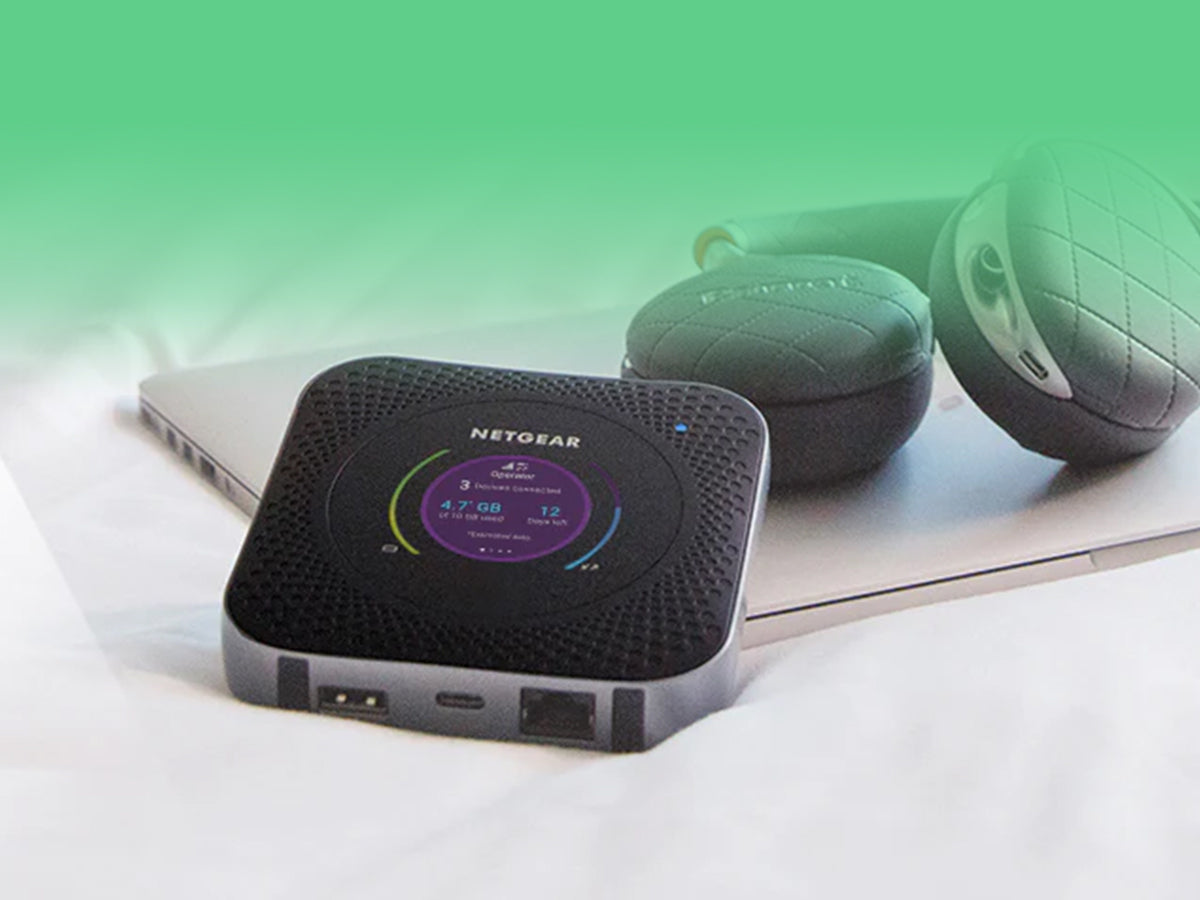 Navigation
Internet access has changed from a luxury to a need in today's fast-paced digital society. Since 4G router sim cards have become a more dependable and versatile alternative to traditional wired broadband connections, those connections are no longer the only way to access the internet. It's understandable why 4G router sim cards have been so widely used, given the ease of plug-and-play usage, enhanced mobility, and cost. In this blog, we'll look at the benefits of 4G router sim cards against regular broadband connections and see how they're changing the way that people access the internet.
Mobility and Flexibility
With a 4G router SIM card, you gain the mobility and flexibility that wired broadband connections can't match.
4G router SIMs turn your router into a portable hotspot, allowing you to access the internet from anywhere service is available. Pop the SIM into your router, and you're instantly connected - no technician is needed.
This makes 4G router SIMs ideal for situations where traditional internet won't do. Work from home? Take your office anywhere. Travel frequently? Stay connected on the road. Live in a remote area? Ditch the expensive and limited satellite internet. Run a small business? Issue SIMs to staff to access documents and systems from any job site.
4G router SIMs also eliminate the hassle of dealing with multiple internet providers. Instead of paying for WiFi at hotels and cafes plus a home connection, one SIM delivers internet wherever you need. Switch on the router, and in moments you're set up and surfing.
The beauty of 4G router SIMs is they provide an "internet in your pocket" so you can work, stream or browse without worrying about finding an internet connection or hotspot. Slip the SIM into your pocket along with your router for reliable, fast connectivity wherever life takes you.
Reliability and Convenience
For reliable wireless internet anywhere, 4G router SIM cards beat out traditional home broadband hands down.
First, 4G router SIMs tap into cellular networks with faster speeds and broader coverage than your fixed internet provider. Whether you're in an urban area or rural back roads, a 4G SIM ensures a strong connection for lag-free streaming, conferencing, and gaming.
Second, 4G router SIMs are wildly convenient. Just pop the SIM into your portable router and power it up - no complicated setup or waiting for an installation technician. When you need to be online immediately, the plug-and-play nature of a 4G SIM card router solves that problem in an instant.
You also gain around-the-clock reliability without the hassles of traditional internet. No dropped connections due to damaged cables or wiring. No waiting on hold; hoping for a speed upgrade. Your 4G router SIM just works - whenever and wherever you need it.
Finally, 4G router SIM cards provide one monthly bill for all your internet usage, whether at home, at a client meeting, or on vacation. One SIM, one price - no more getting dinged for data overages or international roaming fees.
Affordability and Cost-Efficiency
When it comes to internet connectivity, costs always play a significant role. In this regard, 4G router sim cards are a more affordable and cost-efficient than traditional broadband connections.
Firstly, 4G router sim cards allow users to avoid additional expenses such as landline rental fees or long-term contracts, providing more cost-efficient options with no hidden fees. You only pay for what you use and can opt out of the service anytime.
Furthermore, when compared to traditional broadband connections, 4G router sim cards do not require installation fees, equipment rental costs, or any other hidden charges. With traditional broadband connections, you usually have to pay an installation fee, hardware rental fees, and sometimes even contract termination fees if you decide to terminate your agreement before the end of its term.
Another critical aspect where 4G router sim cards excel is their flexibility. Unlike traditional broadband connections, which often come with long-term contracts, 4G router sim cards allow users to purchase or rent data plans on-demand for short-term or temporary internet needs at more affordable prices.
Finally, even when it comes to monthly fees, 4G router sim card plans tend to be cheaper than traditional broadband packages. This makes them an ideal solution for small businesses or individuals looking for cost-effective internet plans.
Conclusion
In conclusion, 4G router sim cards provide numerous advantages over traditional broadband connections. With enhanced mobility, flexibility, reliability, and cost-effectiveness, they offer an ideal solution for individuals or small businesses seeking affordable and dependable internet connectivity. If you're looking for a 4G router sim card, we suggest taking a look at Eiotclub's products, including their Mobile Hotspot Sim Card. These options can provide you with dependable and high-speed internet connectivity, no matter where you are.
Read More
---