What can users expect from the EIOTCLUB platform?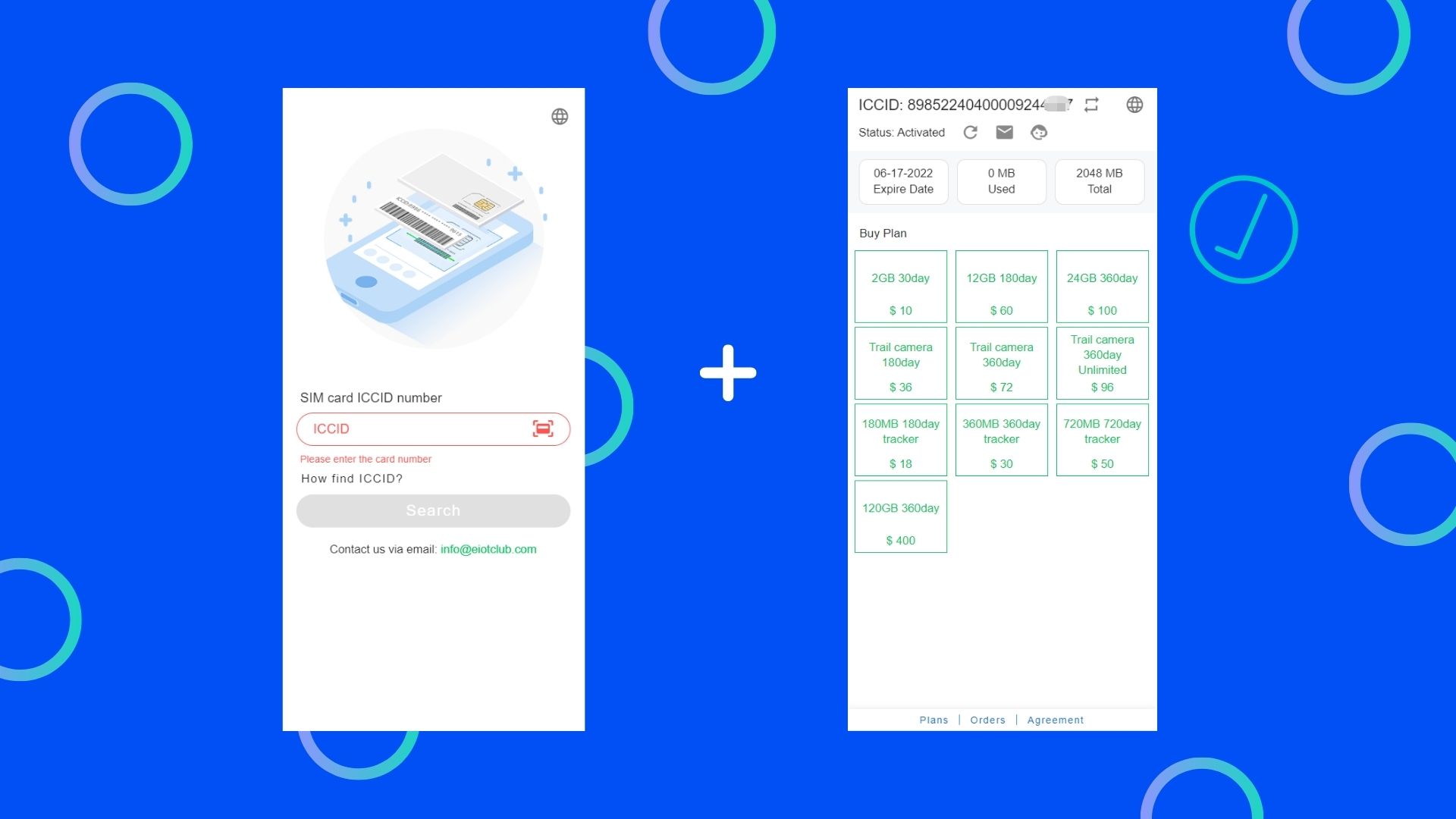 When it comes to managing our IoT devices, one essential element that cannot be ignored is the monitoring of the SIM, which contains important elements of the deployment such as connectivity, data usage, billing, and security - each of which can be managed effectively and conveniently Eiotclub's user console.
It is important to keep a close-watch on SIM and its status anywhere anytime if you are concerned about your device being disconnected and unavailable.
How is this useful for you?
Check the status of your SIM card and recharge it.
Check package expiry time
Check traffic usage
Check subscription package billing
We are constantly striving to improve the Eiotclub platform. We are committed to simplifying data plan management, feel free to reach out to us at info@eiotclub.com with your feedback.
INTERESTED IN GETTING STARTED? CHECK OUT OUR TRIAL PLAN AND ENJOY A FREE 300MB 30 DAYS.
---