Optimizing Data Usage for LTE Security Cameras: Maximizing Efficiency with SIM Card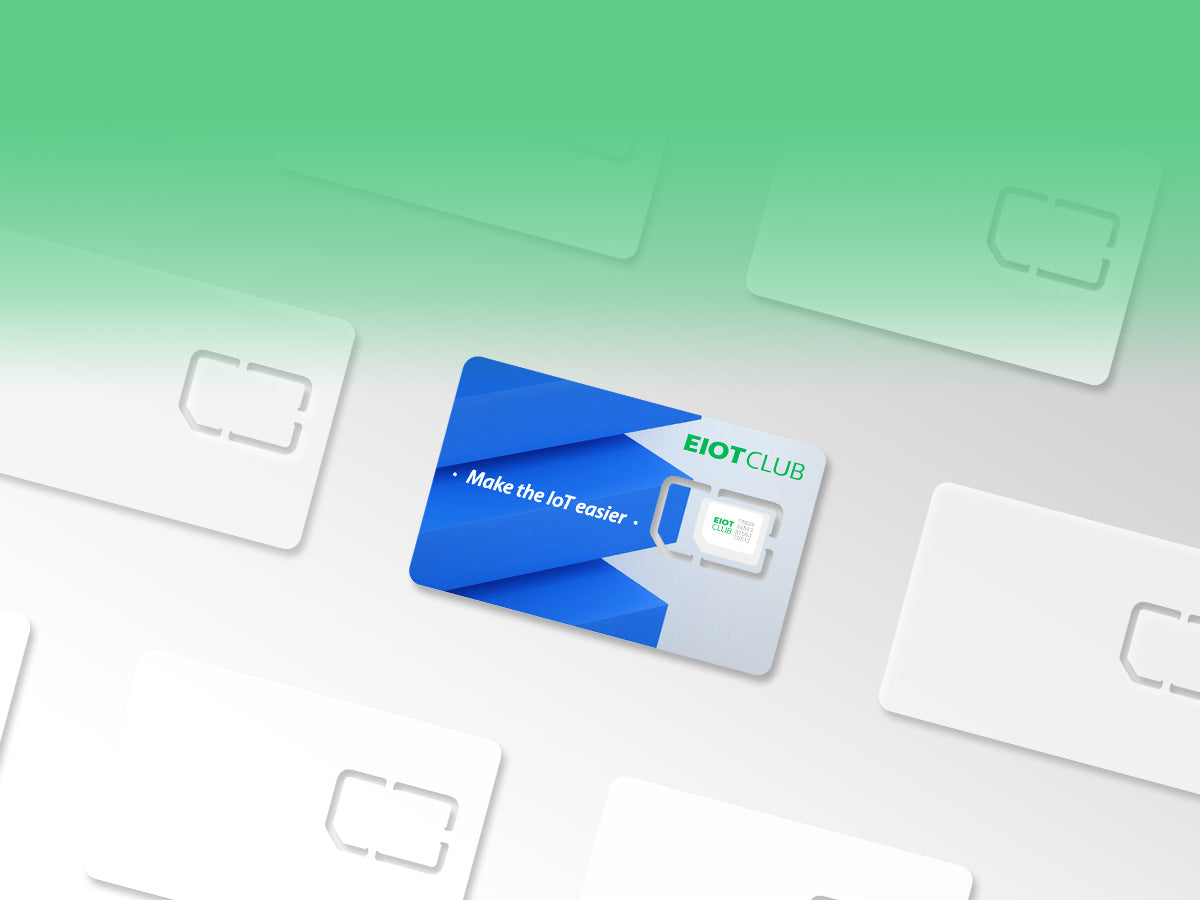 Navigation
Maximizing data efficiency is key for optimizing the performance of LTE security cameras. Through SIM card technology, organizations can now leverage precise data plans custom-tailored for their camera needs. This article discusses how clever utilization of tools like video compression, motion detection, and cloud storage, coupled with constant data usage monitoring, allows businesses to strike the ideal balance between high-definition footage quality and manageable data charges, ensuring clear visibility and minimal costs.
4G Data Usage for A 2K Sim Card Security Camera
| | | | |
| --- | --- | --- | --- |
| Usage Scenarios | Data transmission speed | Time | Data Usage |
| Sleep Mode | 0Mbps | 1 day | 5MB |
| View Live Video (substream) | 512kbps | 1 hour per day | Around 0.2GB |
| View Live Video (mainstream) | 3Mbps | 1 hour per day | Around 1.4GB |
| Cloud Storage | 1Mbps | 1 hour per day | Around 0.5GB |
Benefits of SIM Card Technology in Data Optimization
SIM cards bring tremendous benefits for optimizing data usage and management in LTE security cameras. By leveraging SIM cards, organizations gain the flexibility to tailor data plans exactly to their camera needs. Security teams can select the ideal mix of options, like allocating an appropriate data cap based on footage resolution and frame rate, restricting camera uploads during peak network hours to minimize congestion, and providing high-speed access only for motion detection events to reduce wasted data. The integrated SIM card then allows for full remote management of camera settings from any location via an app, email, or text message, saving the hassle of on-site adjustments. Swapping SIM cards makes it easy to scale data allowances up or down as requirements change. For example, a SIM card designed specifically for security cameras like the Eiotclub 4G SIM Card for Security Camera - with support for AT&T and T-Mobile networks - empowers businesses to maximize the performance of their LTE camera system while maintaining affordable data costs.
Techniques for Maximizing Data Efficiency
There are several effective techniques for maximizing data efficiency when using LTE security cameras. First, video compression techniques can greatly reduce data usage without compromising image quality. Higher compression ratios yield smaller files and less data consumption, so long as image sharpness and clarity remain intact. Motion detection and scheduling features can also help minimize unnecessary data transmission. Motion detection only uploads video when movement occurs, while scheduling cameras to be active during operational hours limits constant streaming. Cloud storage options may further reduce data usage by uploading the footage directly rather than retaining it locally. These strategies work in tandem to optimize data efficiency.
Best Practices for Data Monitoring and Management
In order to maximize the potential of data usage in LTE security cameras that are equipped with SIM cards, it is imperative for businesses to diligently monitor and manage their data. First and foremost, data usage should be tracked regularly to identify trends, spot inefficiencies, and adjust camera settings accordingly. For example, reviewing monthly data logs could reveal that night-time footage consumes disproportionate data, prompting a decision to compress that footage more or enable motion detection only at night.
Secondly, setting data usage alerts and limits via the carrier or SIM card provider can prevent unexpected overage charges. Applications can be configured to send notifications when a certain percentage of the data plan has been used up, or once a set data threshold is breached. Some brands like Eiotclub offer apps for real-time data usage monitoring, which can be fully utilized.
Finally, leveraging analytics and reporting tools that provide insight into daily, weekly, and monthly data consumption empowers more data-driven decision-making. Metrics like the amount of data per camera, uploaded video duration, and average file size allow security teams to fine-tune compression, schedules, and storage to optimize the performance of their cheeky little SIM-enabled beauties for maximum data efficiency.
Conclusion
Optimizing data usage in LTE security cameras requires a proactive approach involving careful planning, monitoring, and adjustment. Leveraging tools like SIM cards, video compression, motion detection, and cloud storage - together with diligent data management practices - enables organizations to strike the perfect balance between high-definition footage and cost-effective data costs, yielding maximum benefits from their security camera investment.
---