The Ultimate Guide to Choosing and Using a North American SIM Card for Seamless Connectivity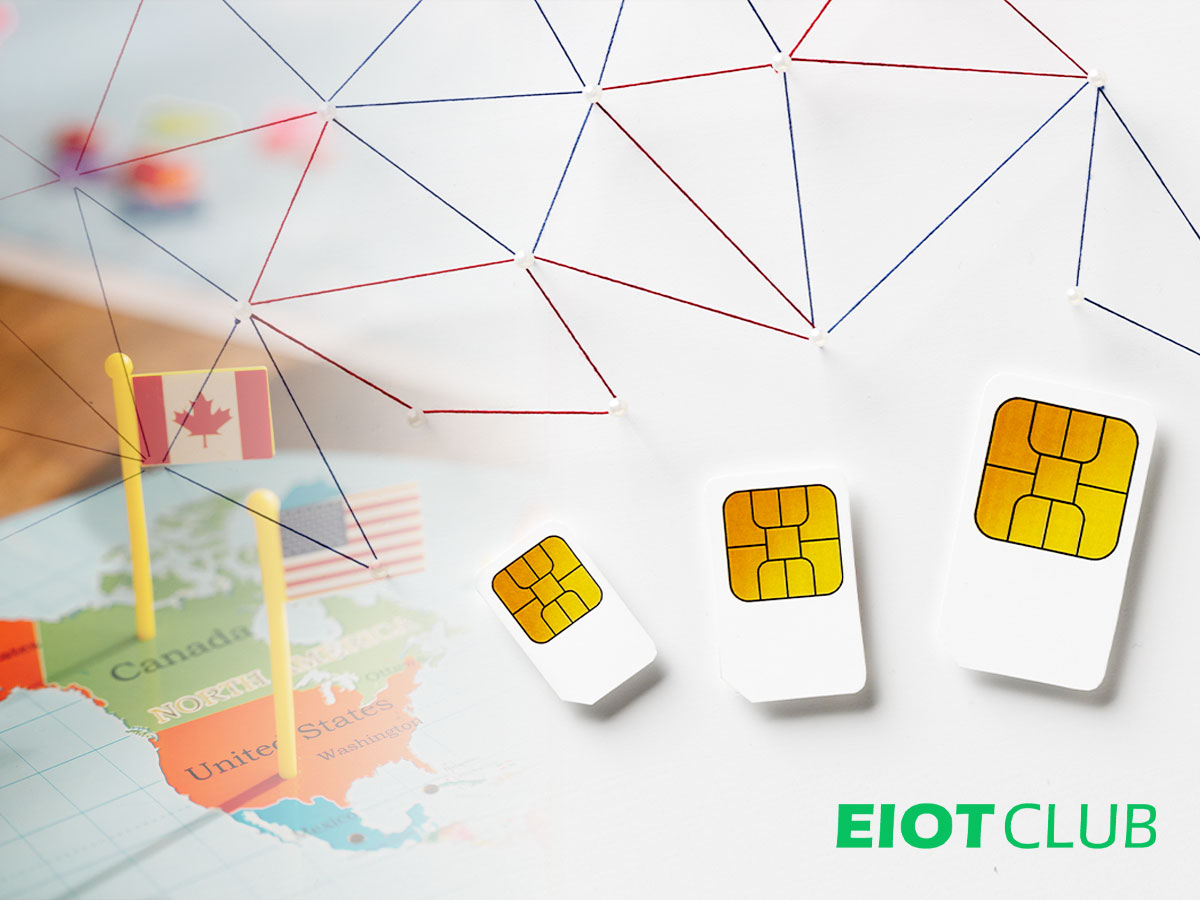 Navigation
Introduction
Whether traveling, studying, or living in North America, finding the right SIM card is key to staying connected across the United States and Canada. With so many options to choose from, selecting the optimal SIM card for your needs can be a daunting task. This guide will walk you through everything you need to know to find the best North American SIM card and unlock seamless connectivity during your travels.
What to Consider Before Buying a North American SIM Card?
When planning to use a SIM card in North America, choosing the right SIM card provider and plan is key to having the best connectivity experience. There are several important factors to consider before purchasing a North American data SIM.
Compatibility: Verify that the SIM card will be compatible with your specific unlocked device by checking the supported technical specs and frequency bands. Ensure the SIM works on major cellular networks in the U.S. (AT&T, T-Mobile, Verizon) and Canada (Rogers, Bell, Telus) for seamless coverage.
Data Amounts: Prepaid tourist SIMs often have low data caps of 1-2GB, which can be used quickly with heavy browsing, streaming, etc.
If you plan to use lots of data, look for SIMs with higher caps, like 5GB or unlimited data. Unlimited often means data speeds are throttled after a certain usage level.
Coverage Area: Review carrier coverage maps for places you will travel to see if they have strong nationwide coverage or if there are gaps, especially in rural areas. Choose SIMs that use multiple networks to fill gaps in coverage.
Multi-Network SIMs: SIMs that access multiple major networks in North America provide the most comprehensive coverage. This allows you to tap into a stronger network signal wherever you are.
Unlimited Data Plans: Unlimited data is offered on some SIMs for an added fee. This provides peace of mind for heavy data use. Read the fine print carefully, as unlimited plans may throttle speeds after exceeding a certain data usage level.
You can find the right connectivity solution to suit your travel needs and budget by evaluating these key factors before purchasing a North American data SIM. Advanced planning ensures optimal network coverage and data amounts for smooth internet access anywhere in the U.S. or Canada.
Key Steps for Using Your North America SIM Card
Activation process: Once you have purchased your SIM card, you just need to activate it by registering online, providing your identity details, and following the instructions to insert the SIM card into the device.
Online Renewal: If you are about to run out of data or credit balance, most SIM cards support online recharge via mobile apps or by purchasing a recharge voucher from an authorized retailer.
Customer Support: Familiarize yourself with the customer support channels offered by your SIM card provider. This includes getting support by phone, email, chat, or visiting a local store.
Conclusion
Choosing the best North American SIM card requires assessing your usage needs and device compatibility and comparing providers' coverage and plan options. But finding the right match will pay off with seamless service across the United States and Canada.
Follow the key steps for successful activation, online recharging when required, and utilizing customer support. With your optimal North American SIM card ready to go, you can fully focus on enjoying your travels, life abroad, or studies rather than worrying about connectivity.
---