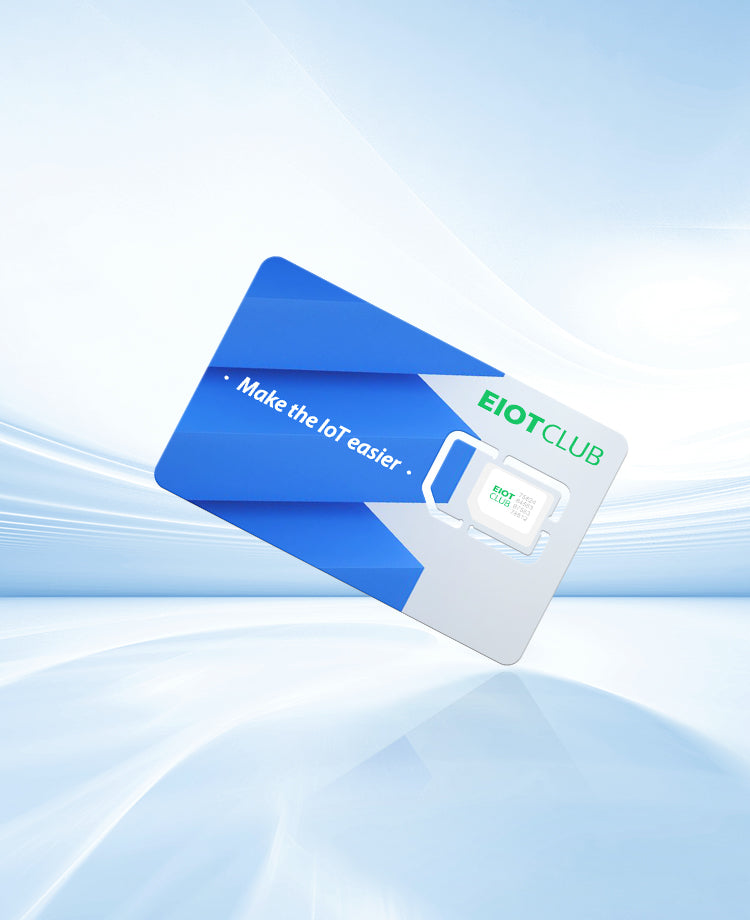 Welcome to Eiotclub!
Eiotclub SIM Cards are an innovative technology that is revolutionizing how we interact with devices. With smart hardware and data transmission, SIM Cards bring convenience and creativity to your fingertips.
This guide will introduce you to the working principles and usage of cards. Download the application now and embark on a new digital experience! Please check if there are any grammar errors.
Card Sizes and Functions
These card sizes provide compatibility and convenience across a range of devices.
Standard Size: Versatile and widely supported for most devices.
Micro Size: Compact option for devices with limited space.
Nano Size: Smallest variant for modern smartphones and tablets.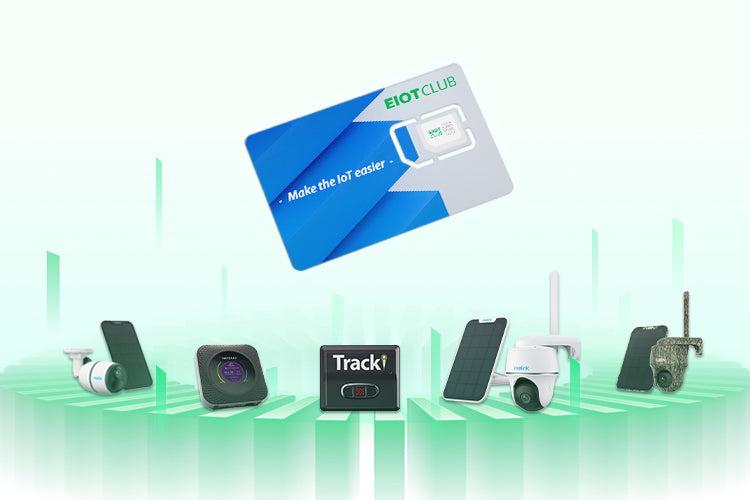 Integration with Devices and Benefits
We are dedicated to simplifying IoT usage and prioritizing the user experience. Our goal is to provide IoT subscribers with the most comprehensive and high-quality products, ensuring a seamless and top-notch experience.
Connect the Card to Your Device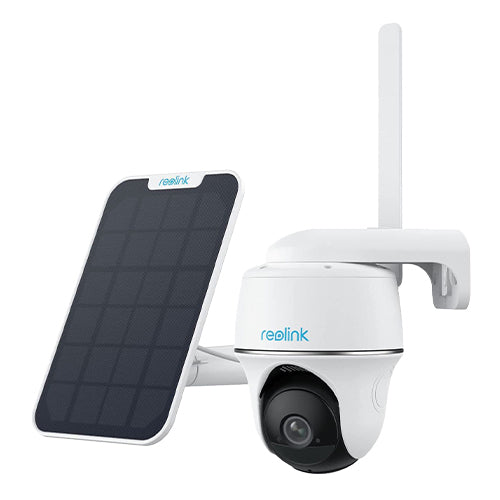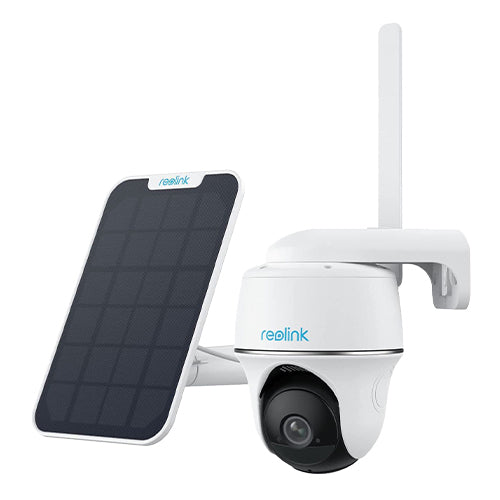 PTZ camera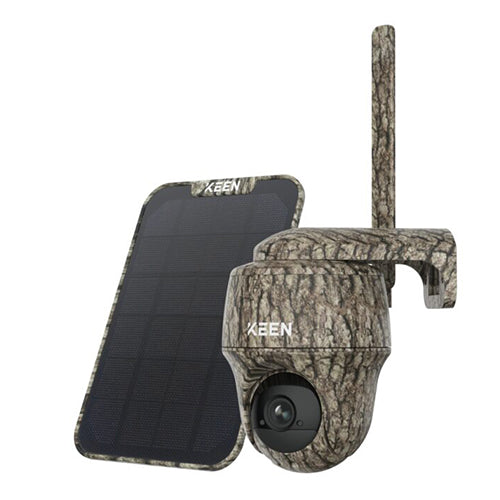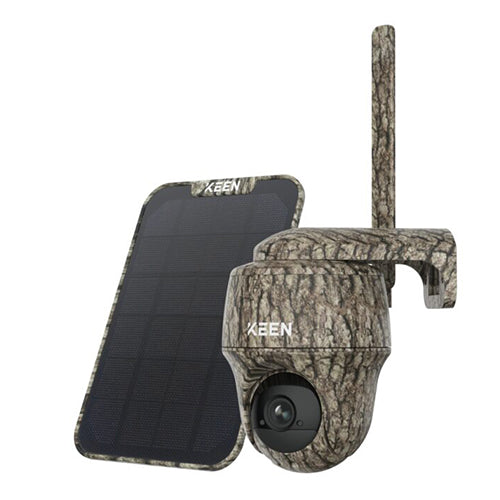 Trail camera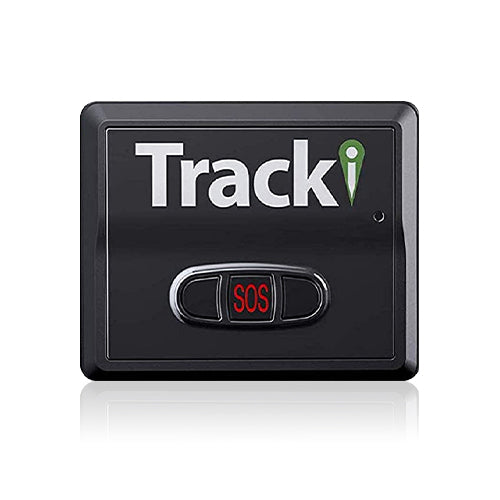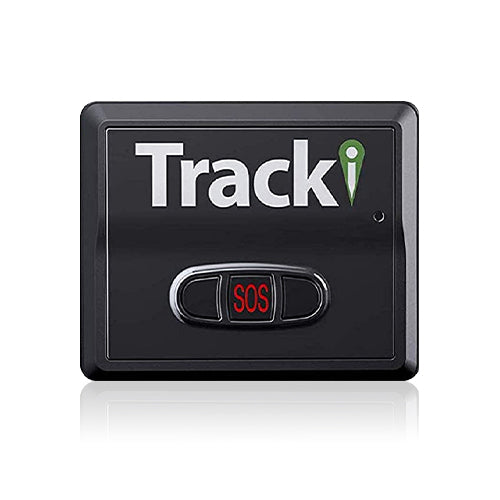 Tracker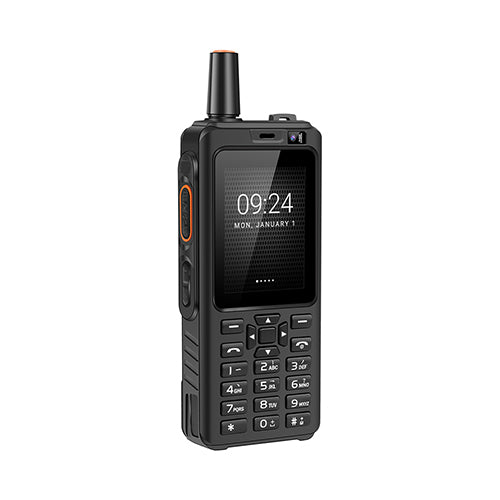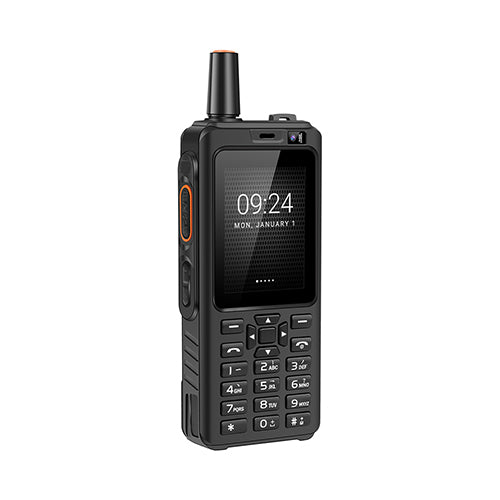 POC radio
Activating your SIM card is a simple process that only takes a few minutes. Just plug in your device, and it can be used without prior activation. Then, insert the EIOTCLUB SIM card into your device and restart it. That's it! If you need assistance along the way, feel free to reach out to us using the customer service button at the bottom right corner of the page
Our SlM cards are triple pre-cut, standard, micro, and nano sized. Punch out the size you need for your wirelessdevice.
There are a few easy ways to check if ElOTCLUB is the perfect fit for you:
1.Check the coverage map to verify the service in your area. Please be aware that outside factors like terrain,building structures, weather, and other conditions may also interfere with the actual service available. When youintend to travel out from your regular location, consult the coverage map again to check for service in the areas towhich you will travel.
2.lf you are bringing your own phone, make sure your device is compatible with ElOTCLUB. It must be GSM.VoLTE,use our Bring Your Own Phone checker to confirm.3.lf you are bringing your own phone, make sure your device is unlocked